Plan your visit

Welcome to Southern Burgundy
Here you will discover verdant groves, the soft valleys of the Charolais, the wetlands of the Burgundy Bresse punctuated by many ponds, the celebrated vineyards of the Mâconais-Beaujolais, the Côte Chalonnaise with their bewitching hills, as well as the noble mountains of the Morvan.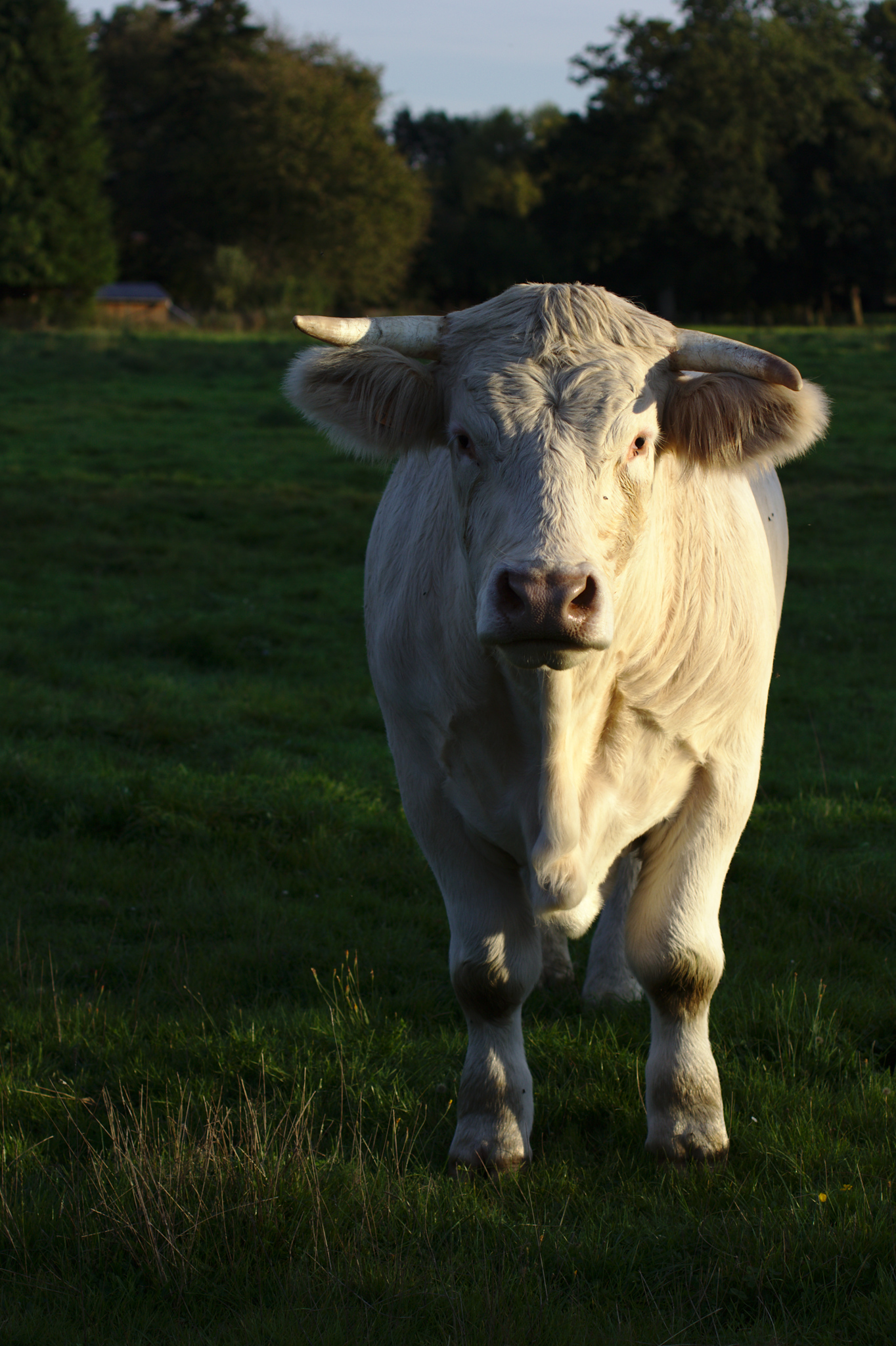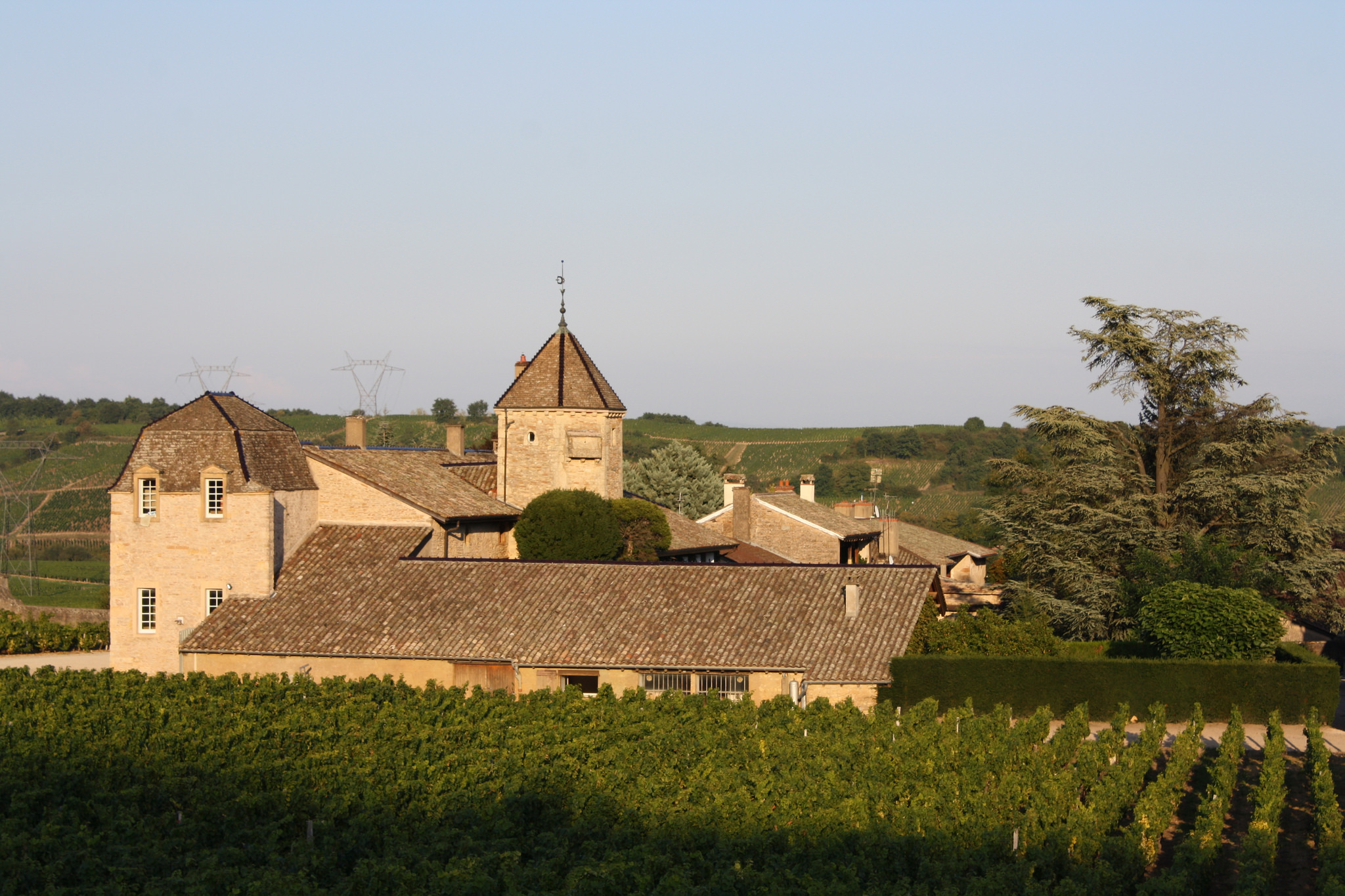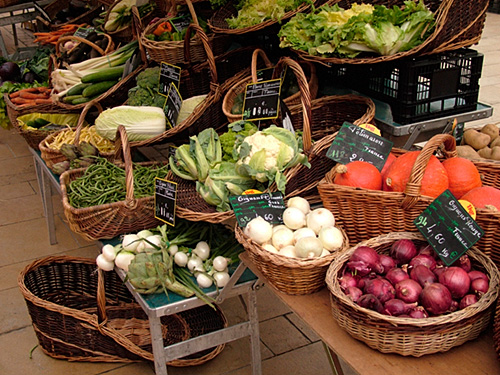 Burgundy 'Gourmande'
The gastronomic reputation of Burgundy rests on the high quality of the produce emanating from it's ''terroirs'' such as Charolais, Bresse and Morvan. The Saône-et-Loire proposes ''appellations'' and certified labels such as: Bresse chicken - Charolais beef - Charolais and Mâconais goat's cheese - Morvan ham - Burgundy snails - Butter and cream from the Bresse...
www.bienvenue-a-la-ferme.com
You are going to discover traditional markets, thirteen ''starred'' chefs, some ''Bonnes petites tables Michelin'', some ''Tables de Pays'', tablesdepays.com, typical local restaurants, auberges and ''tables gourmandes''.... to delight your palate.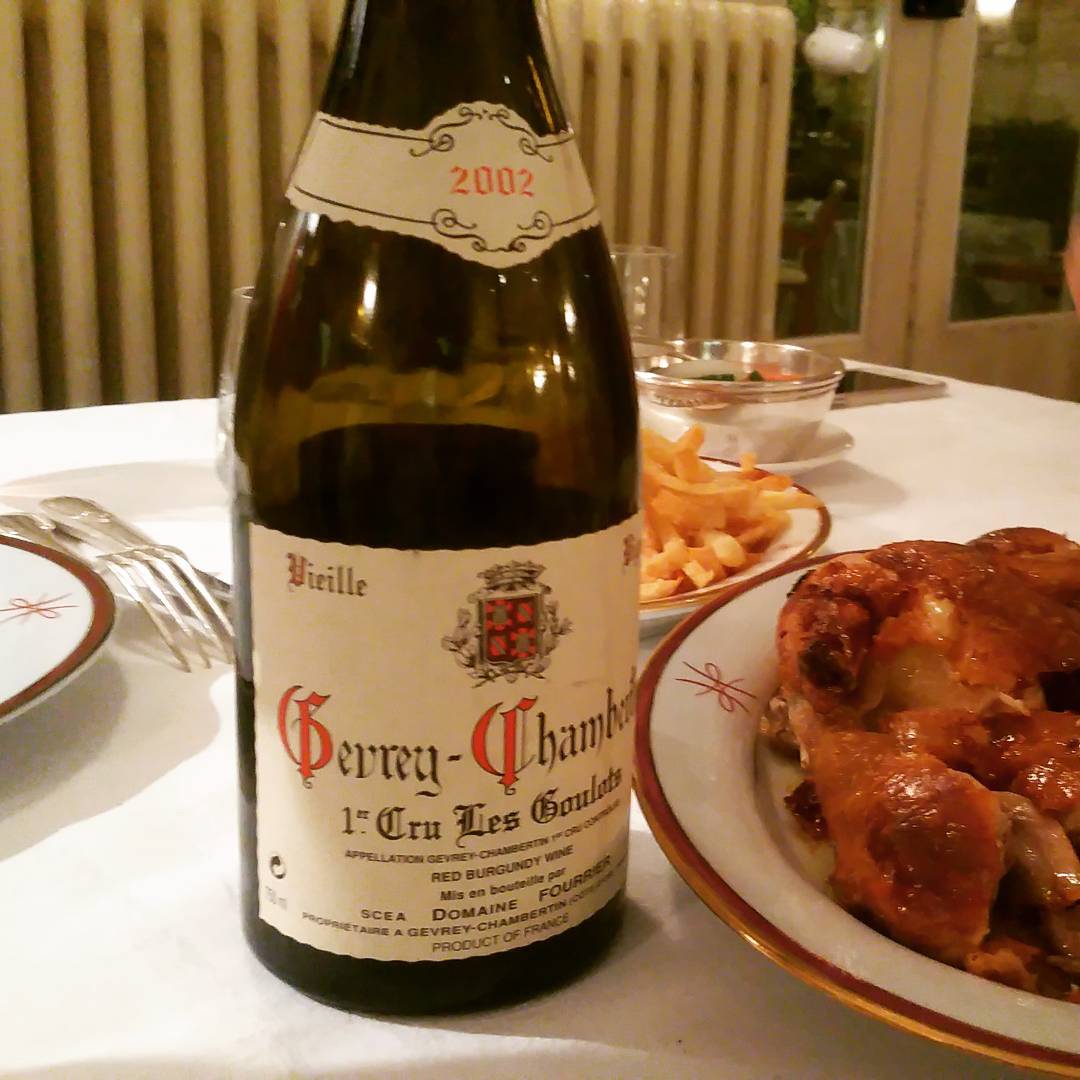 Culinary Experiences
At the Maison du Charolais :
In the heart of the birth place of Charolais beef, La Maison du Charolais welcomes you to discover the world of Charolais beef and its ''terroir''. From the passion of the Charolais beef farmers to the know-how of the ''chefs de cuisine'' you will appreciate this entertaining, interactive and ''gourmande''visit.
There are tastings, with commentary and you can discover the restaurant La Table as well as the boutique with over 700 products.
Chocolats Dufoux in Charolles:
Visit this exceptional hand made chocolate maker, chocolate tasting with commentary, and chocolate making courses on the first Wednesday of each month between 14h and 18h.
www.chocolatsdufoux.com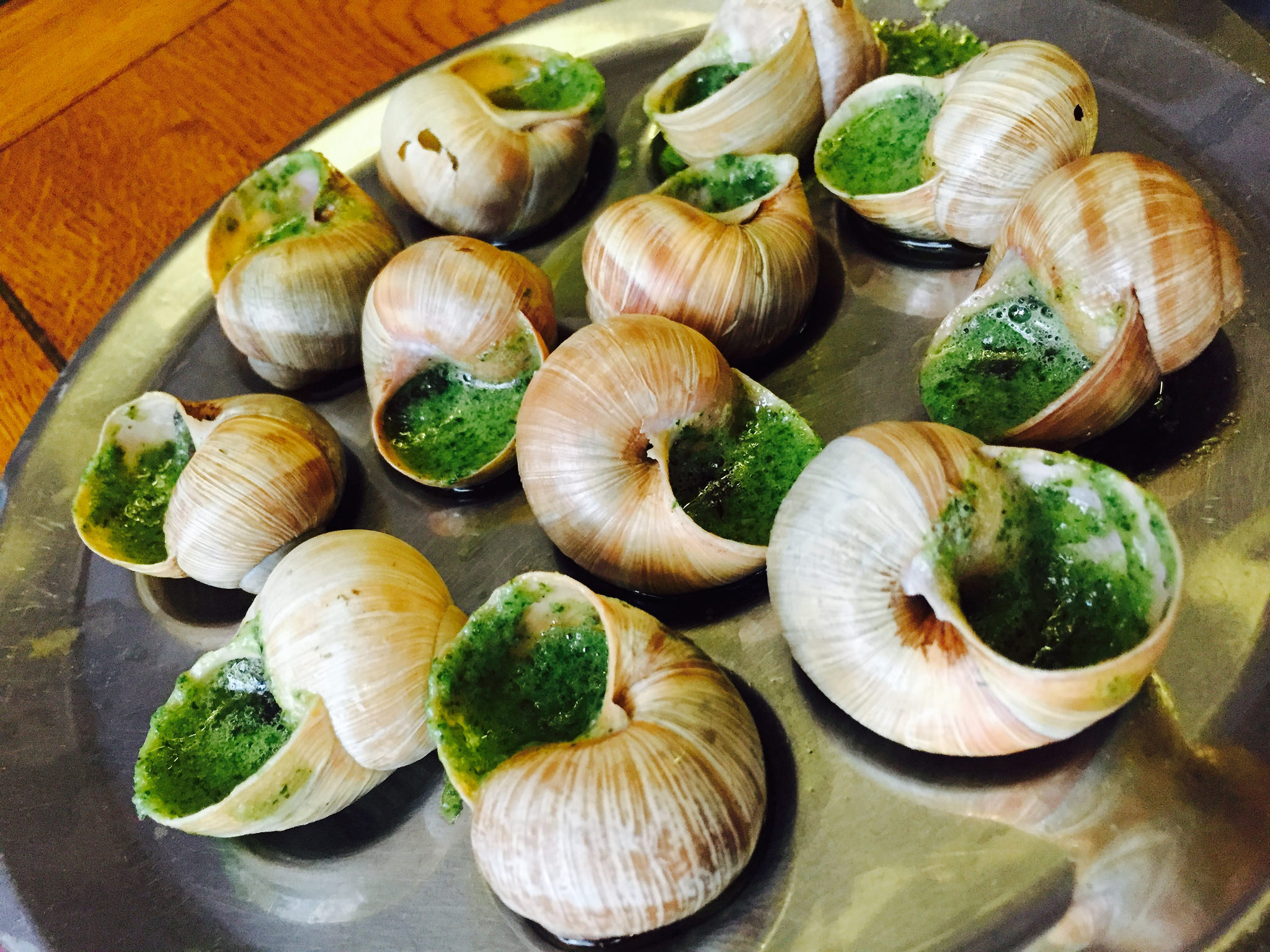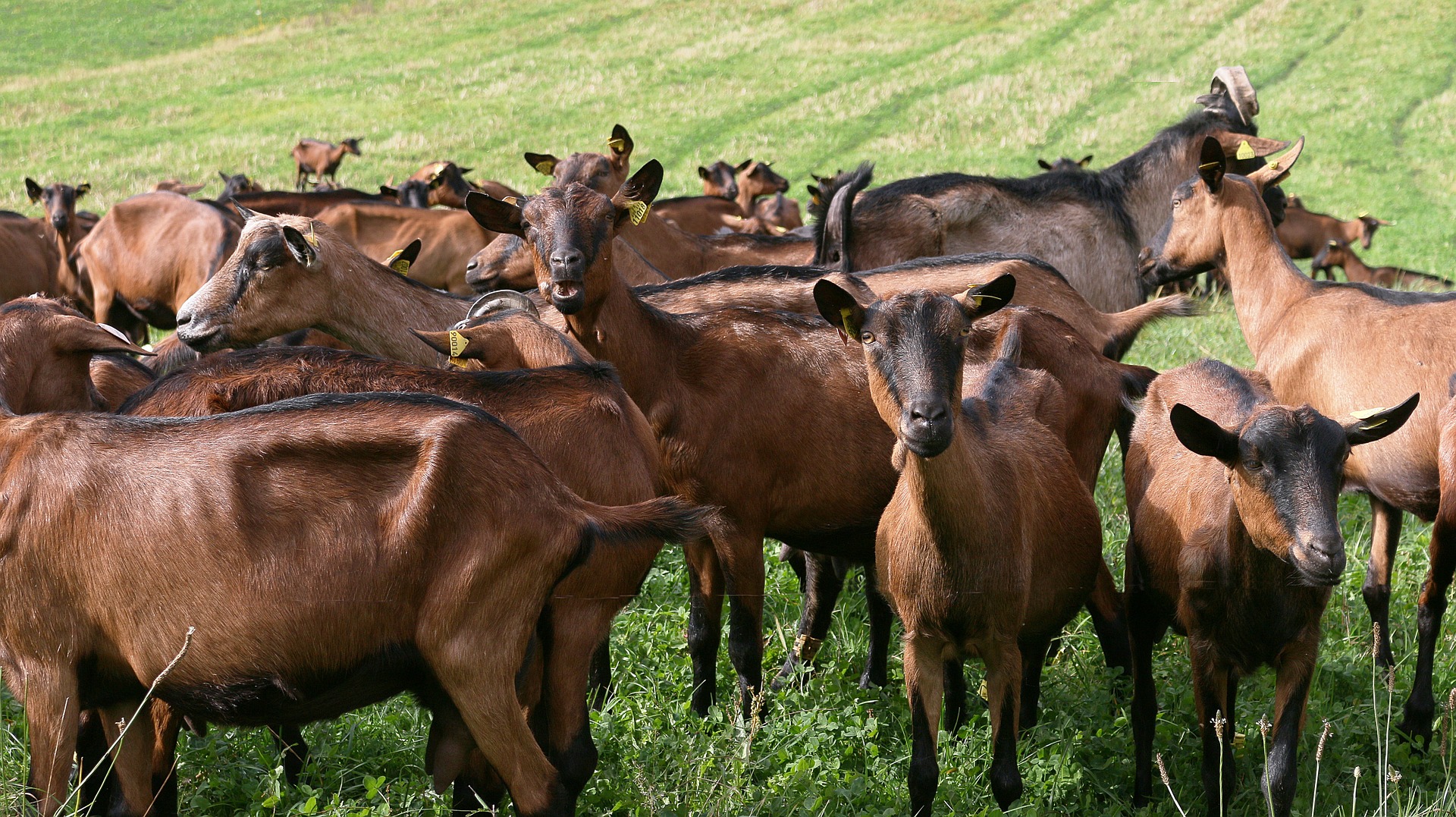 Farmer's Markets
In Saint-Christophe-en-Brionnais, Wednesday Charolais cattle market with guided visits and beef tasting. www.cadran-brionnais.fr - tab "tourism"
In la Clayette, Tuesday morning market.
In Marcigny, farmer's market on Monday morning (since 1266) and in December a farmer's Turkey market.
In Charolles, farmer's market each Wednesday morning. In the first week of December there is a beef festival and The Competition of Charolais beef producers takes place the nearest weekend to November 11th.
In Louhans, in the Burgundy Bresse, each Monday morning there is a poultry market that dates back to the beginning of the 19th century.
In Cluny, Saturday morning market.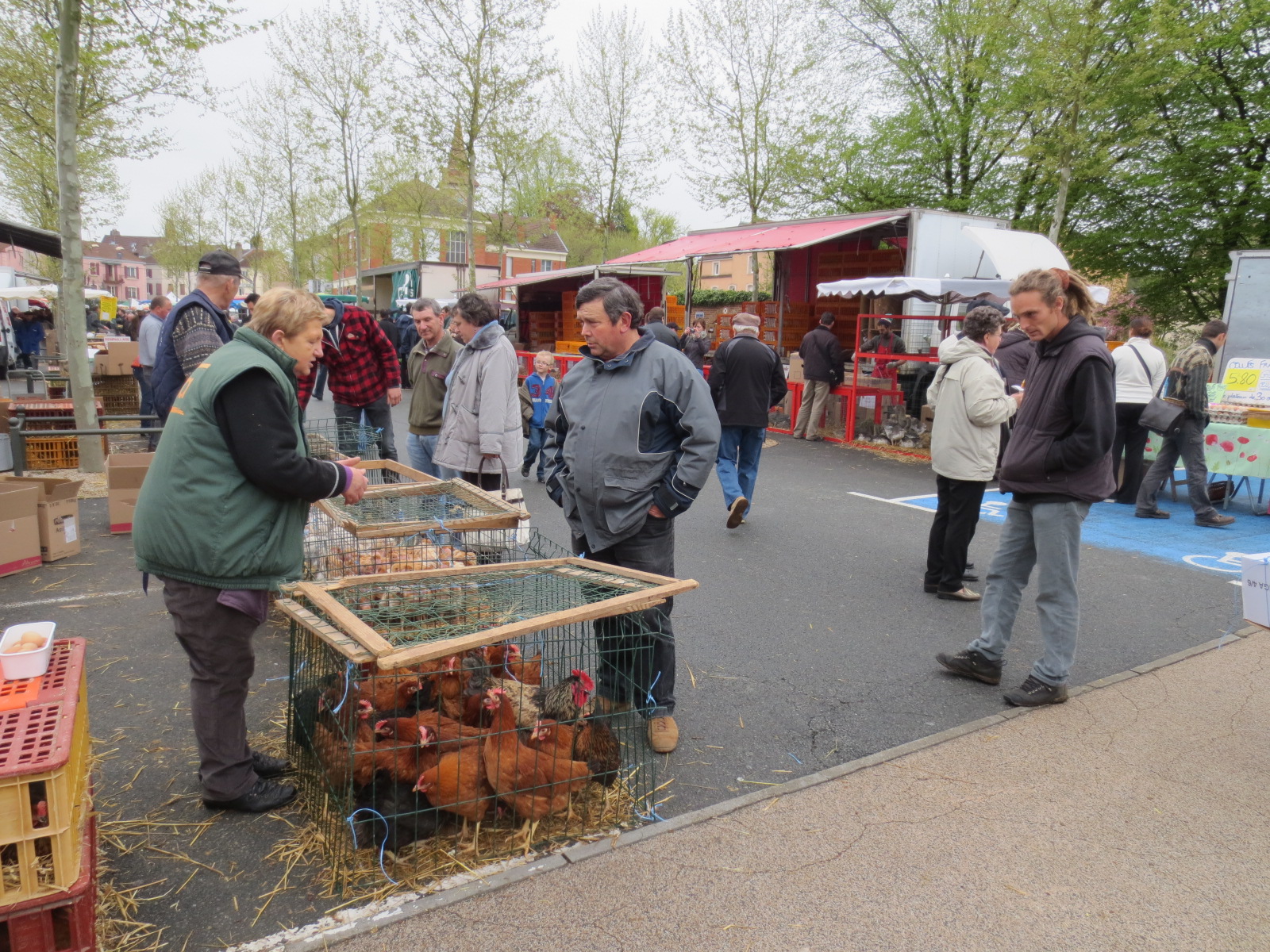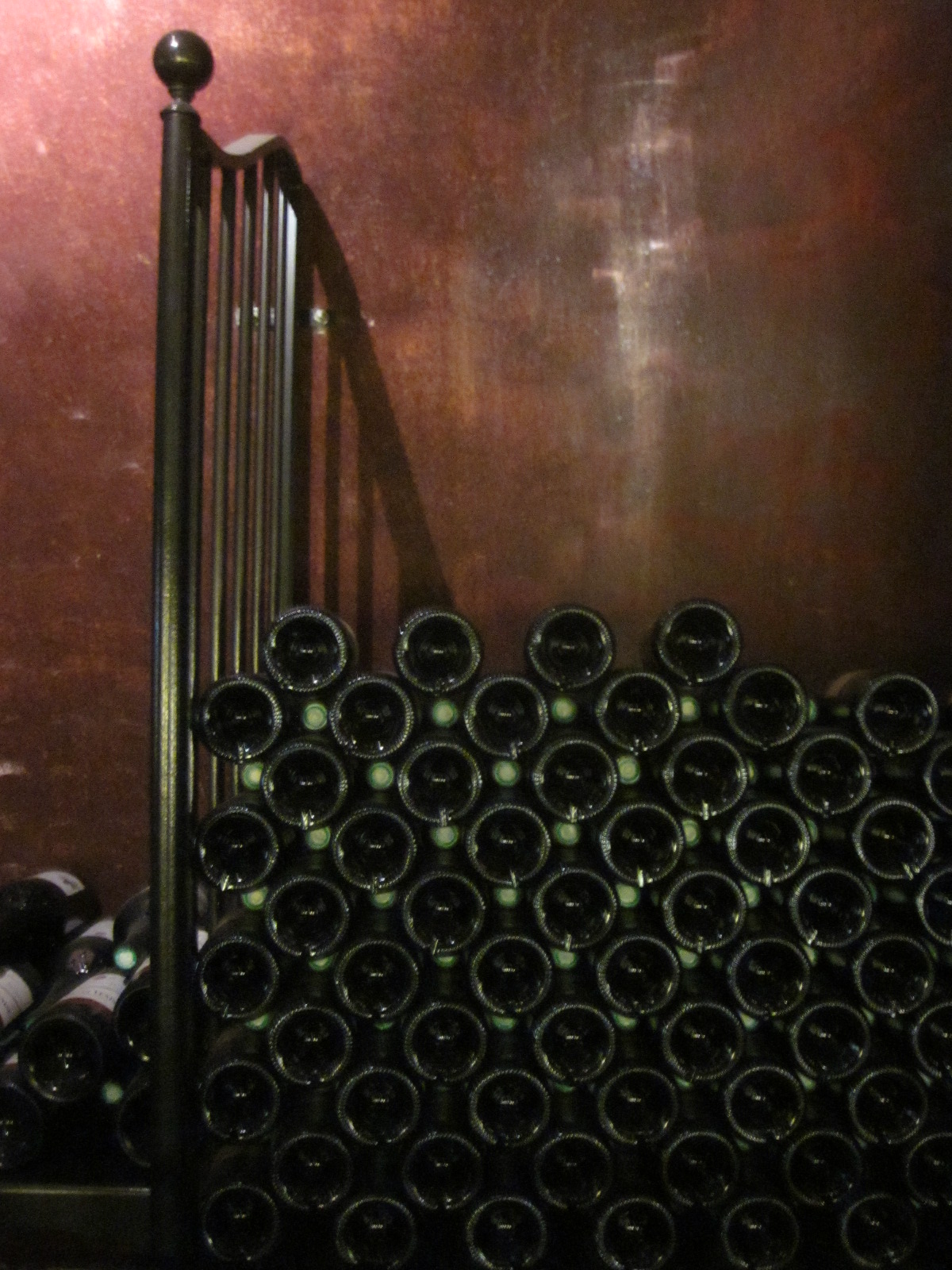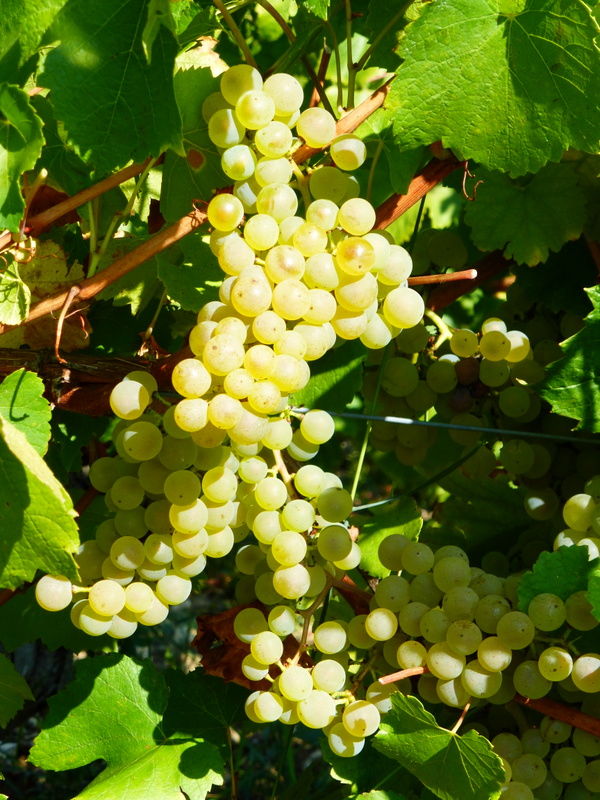 Burgundy Wine Growing
Our celebrated vineyards developed, amongst others, by the monks of Cluny, clothe the Monts du Mâconnais, Beaujoais and the Côte Chalonnaise. The area situated between the Saône et les Monts du Mâconnais has seen the birth of one of the most illustrious grapes, the Chardonnay.
Chardonnay, Pinot noir, Gamay and Alligoté figure amongst the aristocracy of grapes reigning supreme in Southern Burgundy. Reds, whites, rosés and crémants are the heritage of an age old tradition belonging to men who are enthusiastic about their craft and who will open up their cellars to visitors. ''Be bold, taste.....listen: each wine recounts a history of love''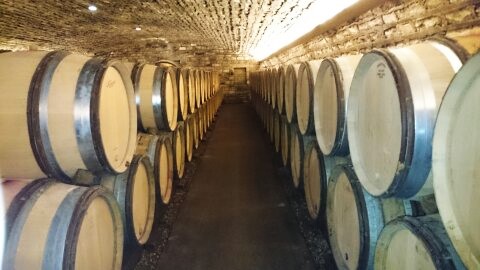 Vignobles et Découvertes
On the roads and lanes more than 200 professionals certified Vignobles et Découvertes will welcome you into the heart of their ''domaines'' and into their cellars.
The ''cave coopératives'', where the principal is to allow the wine growers to come together to make, refine and sell their wines, are the best ambassadors for an introduction to the wines of Burgundy.
Still on the theme of wine, take the Route des Vins Mâconnais-Beaujolais Suivez la Grape which consists of eight itineraries covering 78 picturesque villages. You can also appreciate more than 100 wine events over the course of a year, such as the Rallye des Vins , the major sporting event for cars in Burgundy, part of the ''Coupe de France''.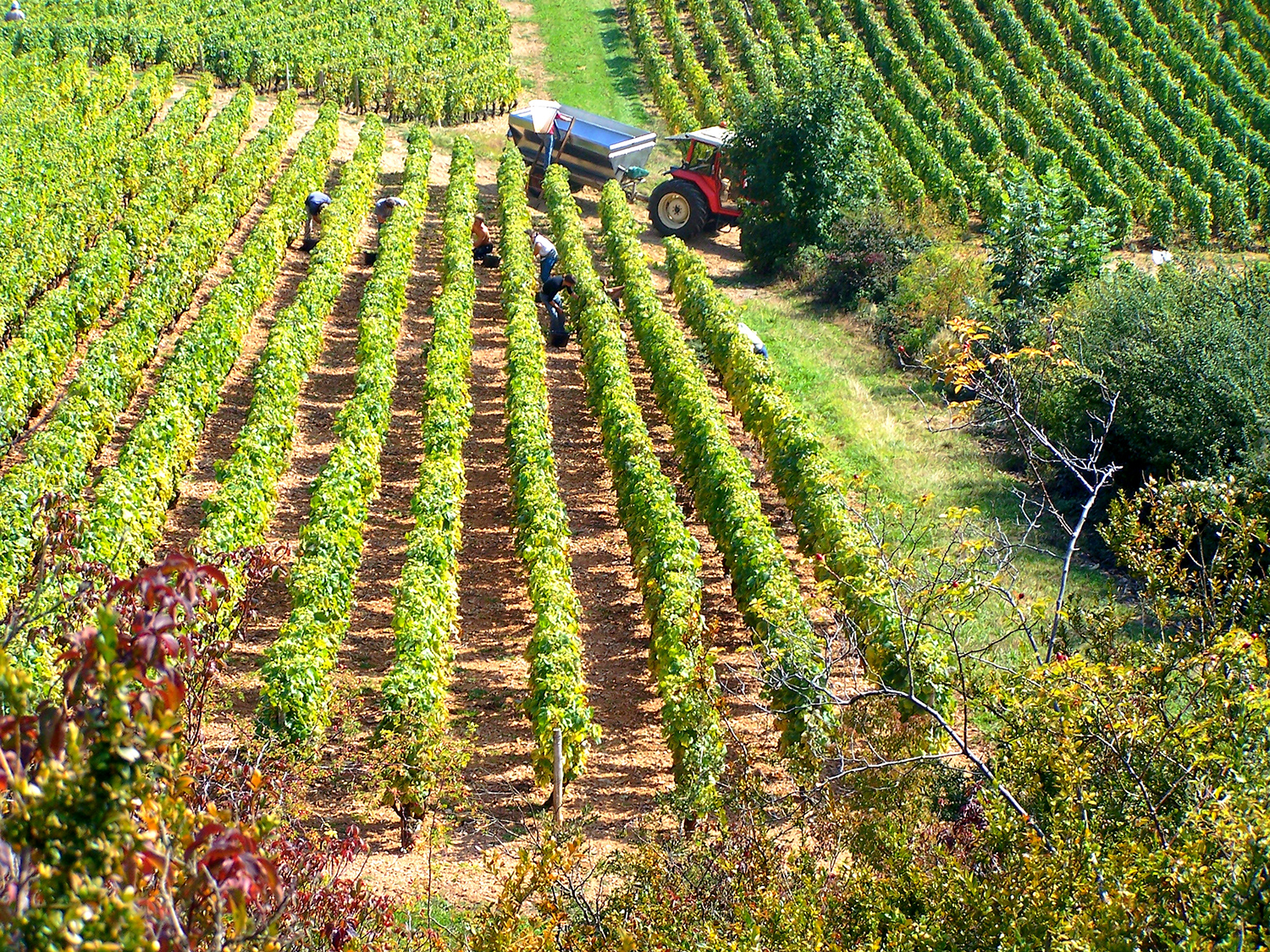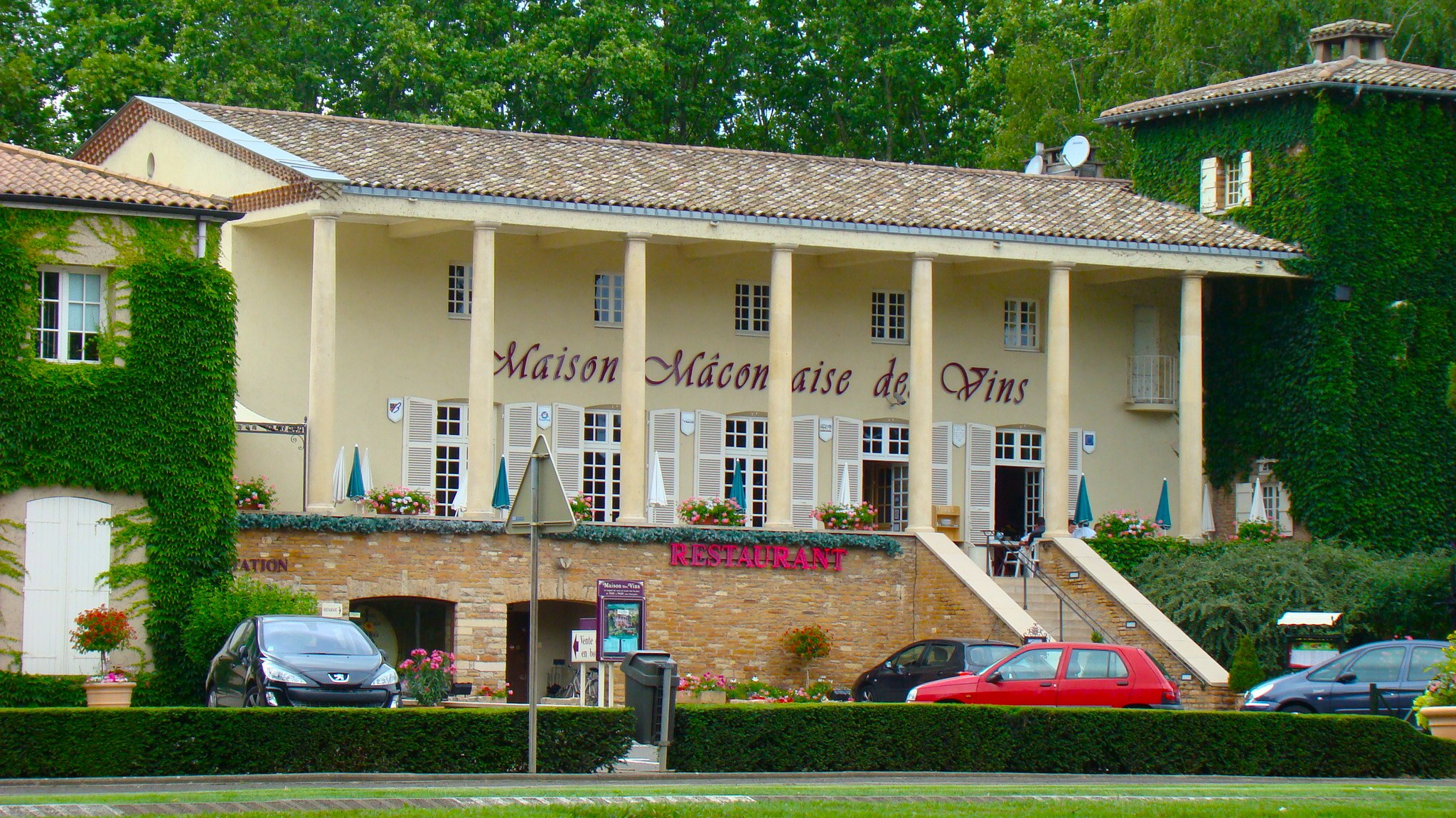 Les Maisons des vins du Mâconnais et de la Côte Chalonnaise
Organised by wine producers, they offer throughout the year wines at the same price as the wines found in the ''caves '' of the wine producers. The wines are chosen twice a year by a panel of professional and amateur judges at a blind tasting held at the annual National Wine Competition in Mâcon.
To increase your knowledge of oenology, visit the first theme park in Europe dedicated to wine, the Hameau Duboeuf at Romanèche-Thorins in the Beaujolais.
With more than 3000 exhibits, 5000m2 of flower gardens, the Hameau provides a spectacular collection retracing more than 2000 years of wine history. There is a restaurant, wine tasting and a shopping area of 500m2 selling wines and regional produce.
www.hameauduboeuf.com
Traditional and Contemporary Crafts in Southern Burgundy
Sculpture, straw weaving, basket making, cabinet making and book binding still figure amongst traditional craft activities.
Today, along the roadsides or tucked away in the small streets of towns and villages of the Saône-et-Loire, more than 280 crafts people have open workshops for clay, wood, metal, stone, textiles, glass, paper, leather and other materials more marginal but no less interesting...
Pushing open the door of a craftsman's workshop is to encounter men and women with a passion for their craft, and objects that reflect our history........Workshops for beginners and the more experienced are offered by many of our craftsmen. You will find lists in the Tourist Offices or from the Chambre de Métiers.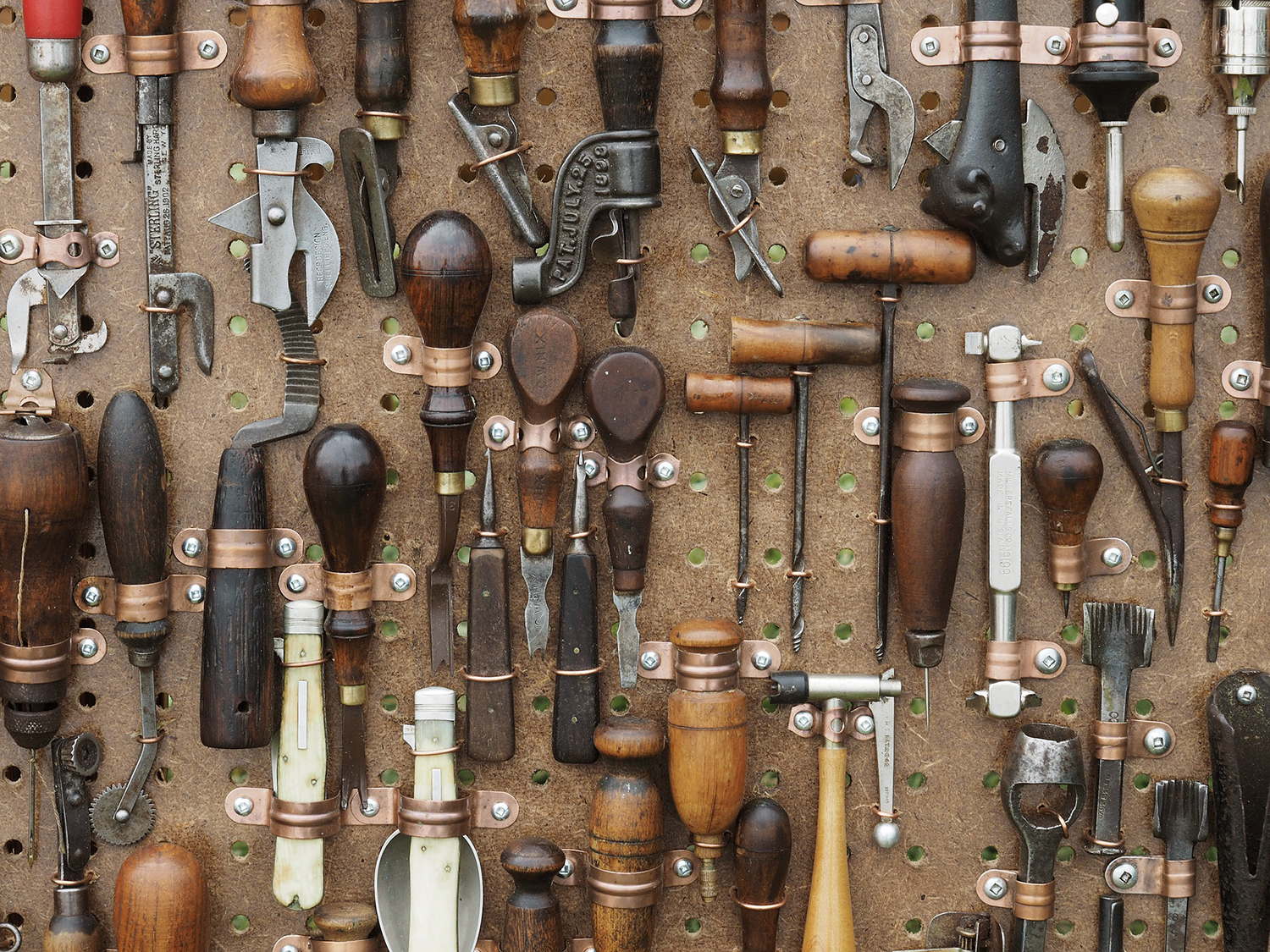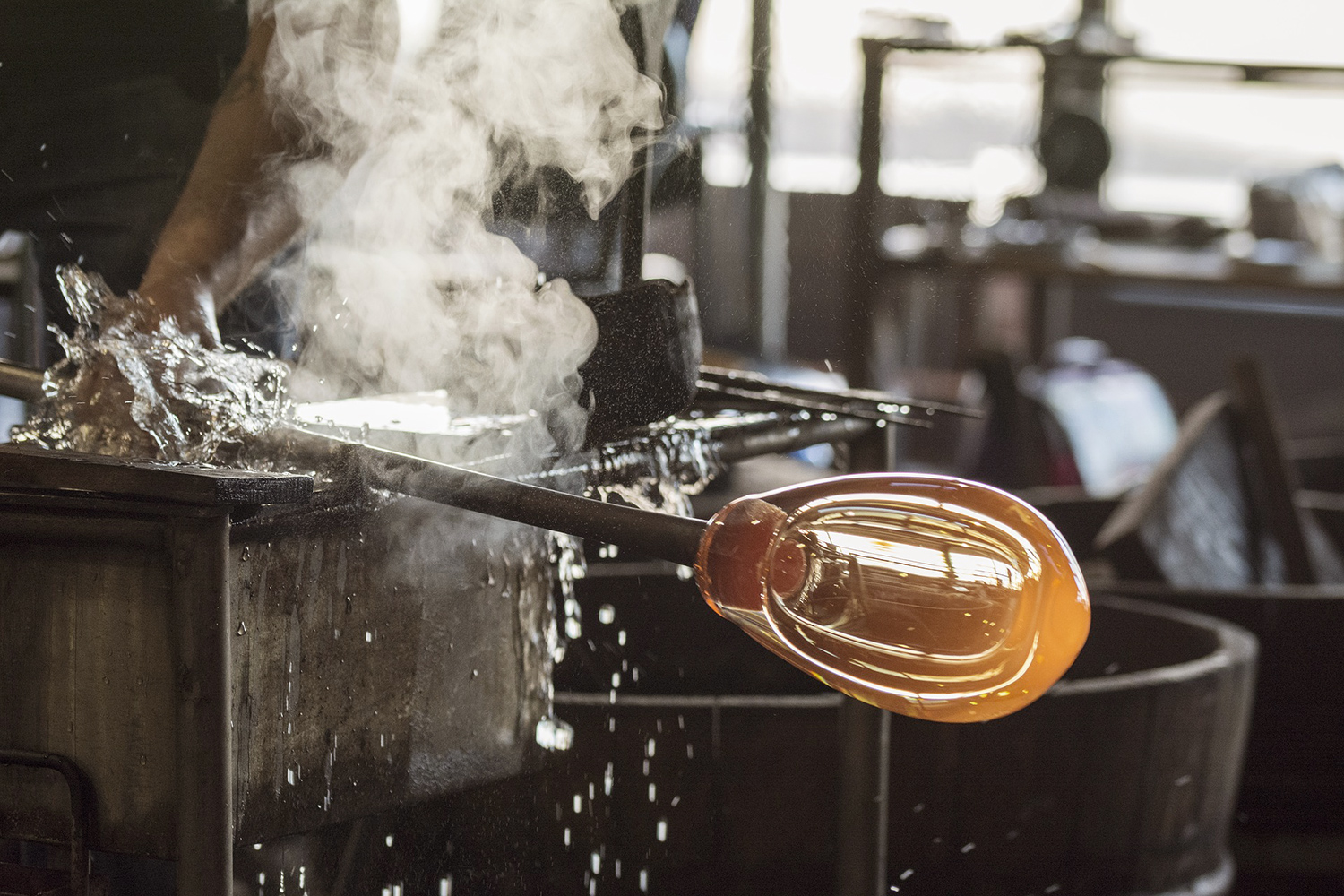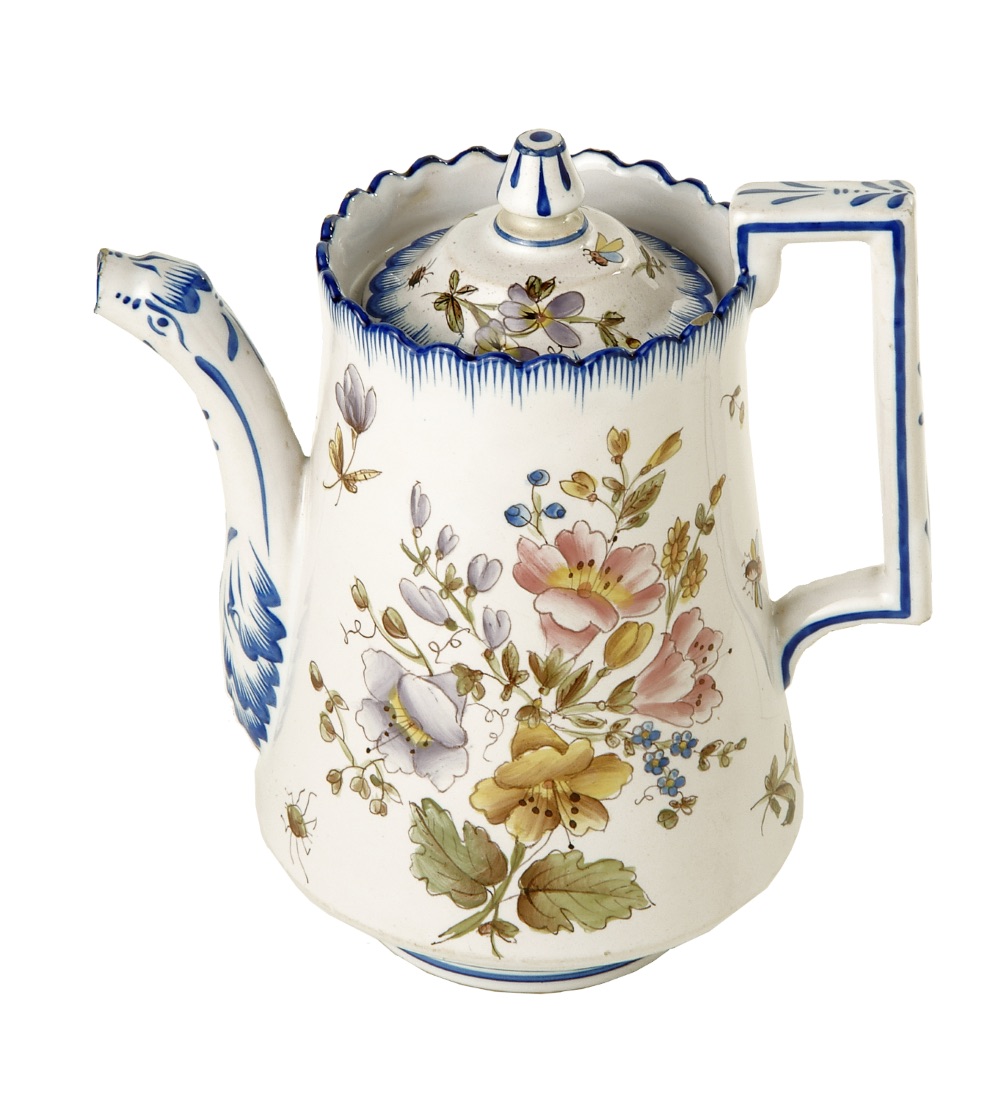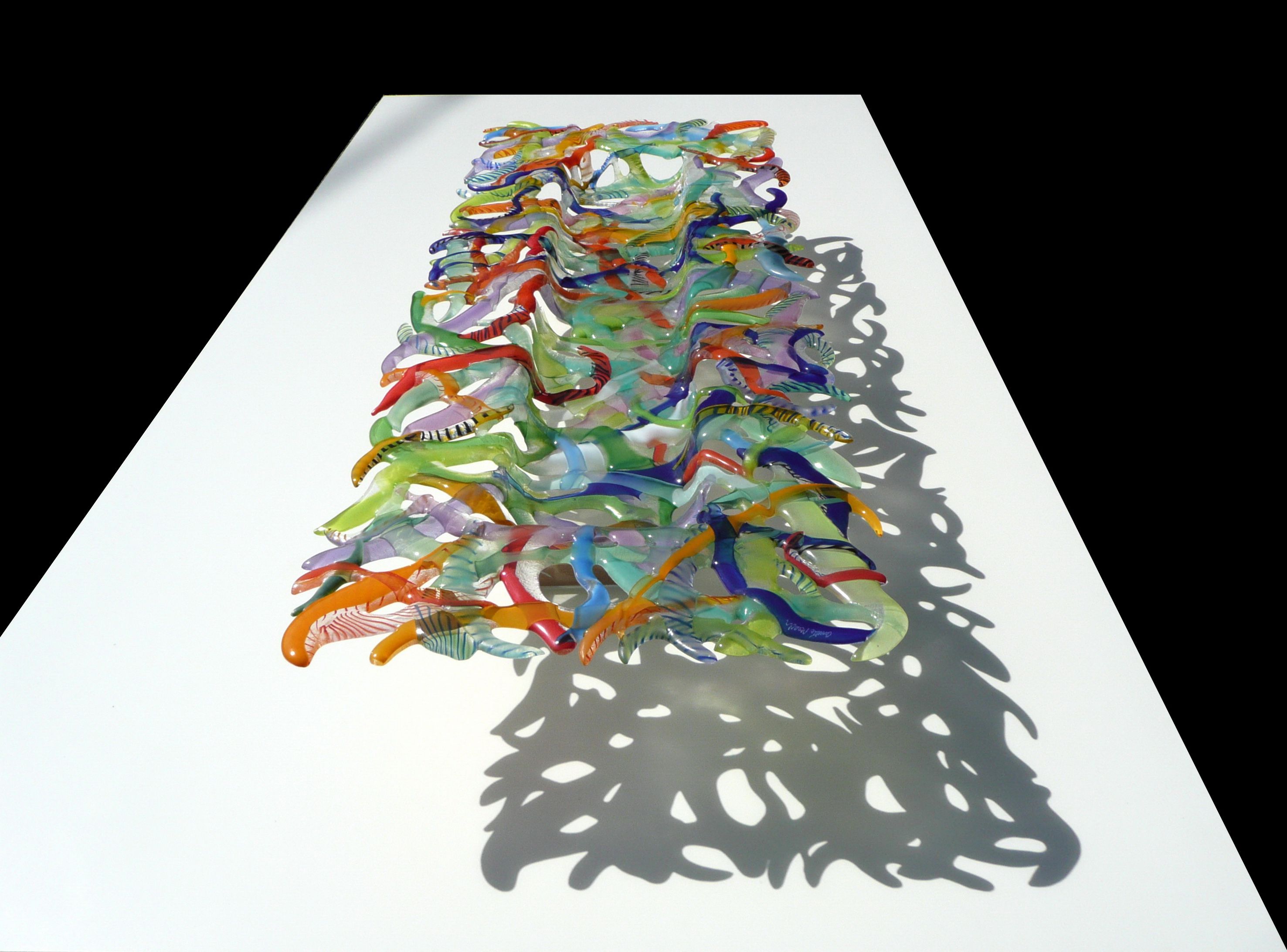 Other manufacturers open to visits
Faïence de Charolles, founded in 1844.
Production of artistic, contemporary and avant garde ceramics. Boutique.
Faïence de Digoin created in 1870, perpetuates its savoir-faire in the field of kitchen-ware. Boutique.
La Maison de la Mosaïque contemporaine, Art's Centre at Paray-le-Monial.
Glasshouse de Sivignon, glass studio in Sivignon. Gallery and workshop. www.sivignonglass.com
Boutiques Petite Poison - painted and patinated furniture, in Charolles.
Tél: 0385250825 et 0673653509
and many other talented artists to satisfy your expectations
Cultural Discoveries
A few minutes from the Manoir sur la Roche, lovers of history will discover notable sites such as Cluny, and two other important French sites:
Site de Solutré-Pouilly-Vergisson, which houses one of the richest collections of European prehistoric collections. Museum of prehistory with archaeological and botanical gardens. www.rochedesolutre.com and www.solutre.com
Bibracte, European archaeological site and natural park situated in the Morvan. www.bibracte.fr
During your stay, you can travel back in time to the Middle Ages in the village of Brancion, with its ''Seigneur de Brancion'' summer festival, www.chateau-de-brancion.fr, as well as the charming villages of Blanot, Semur-en-Brionais one of the most beautiful villages of France....and many other typical villages.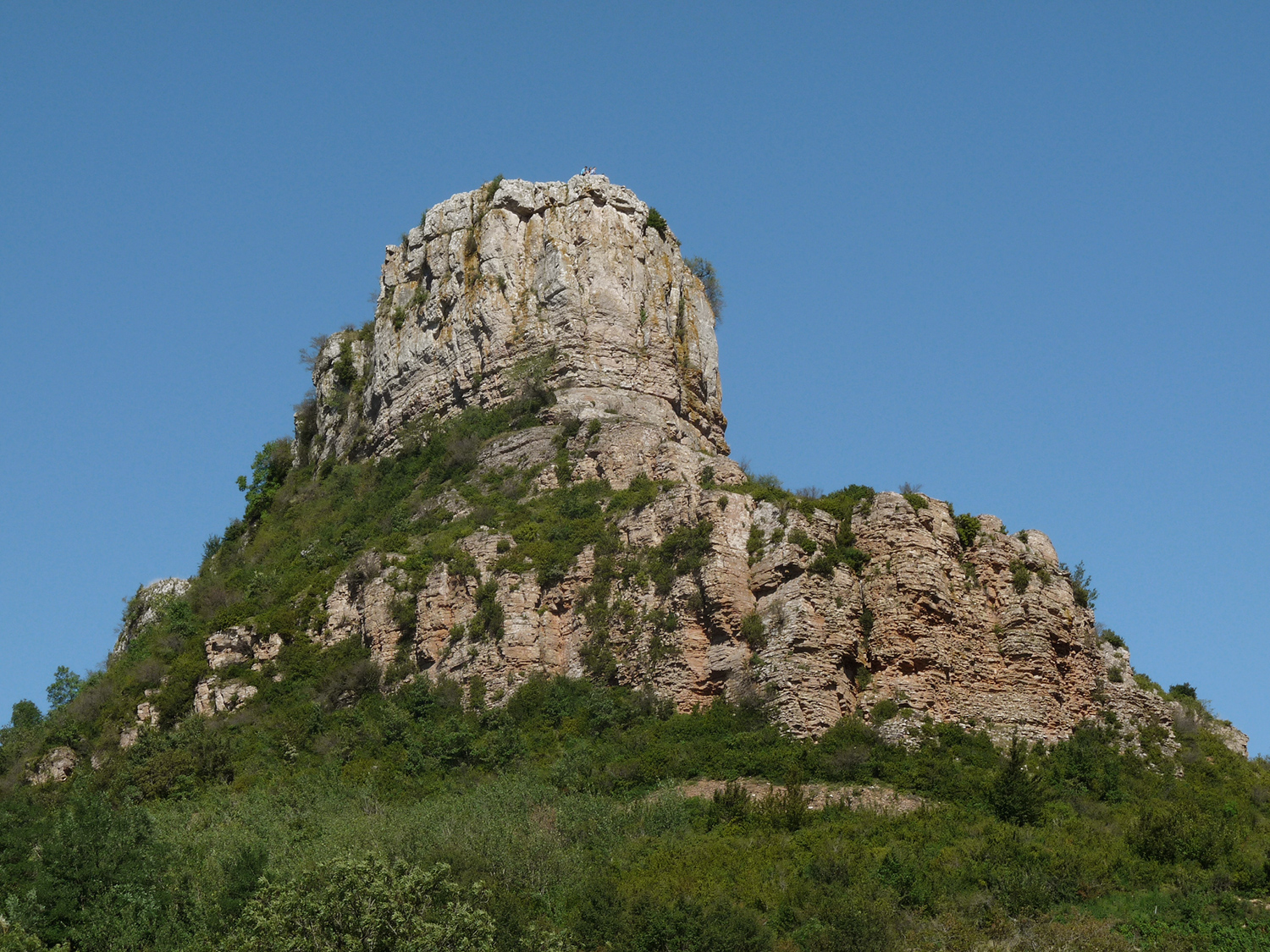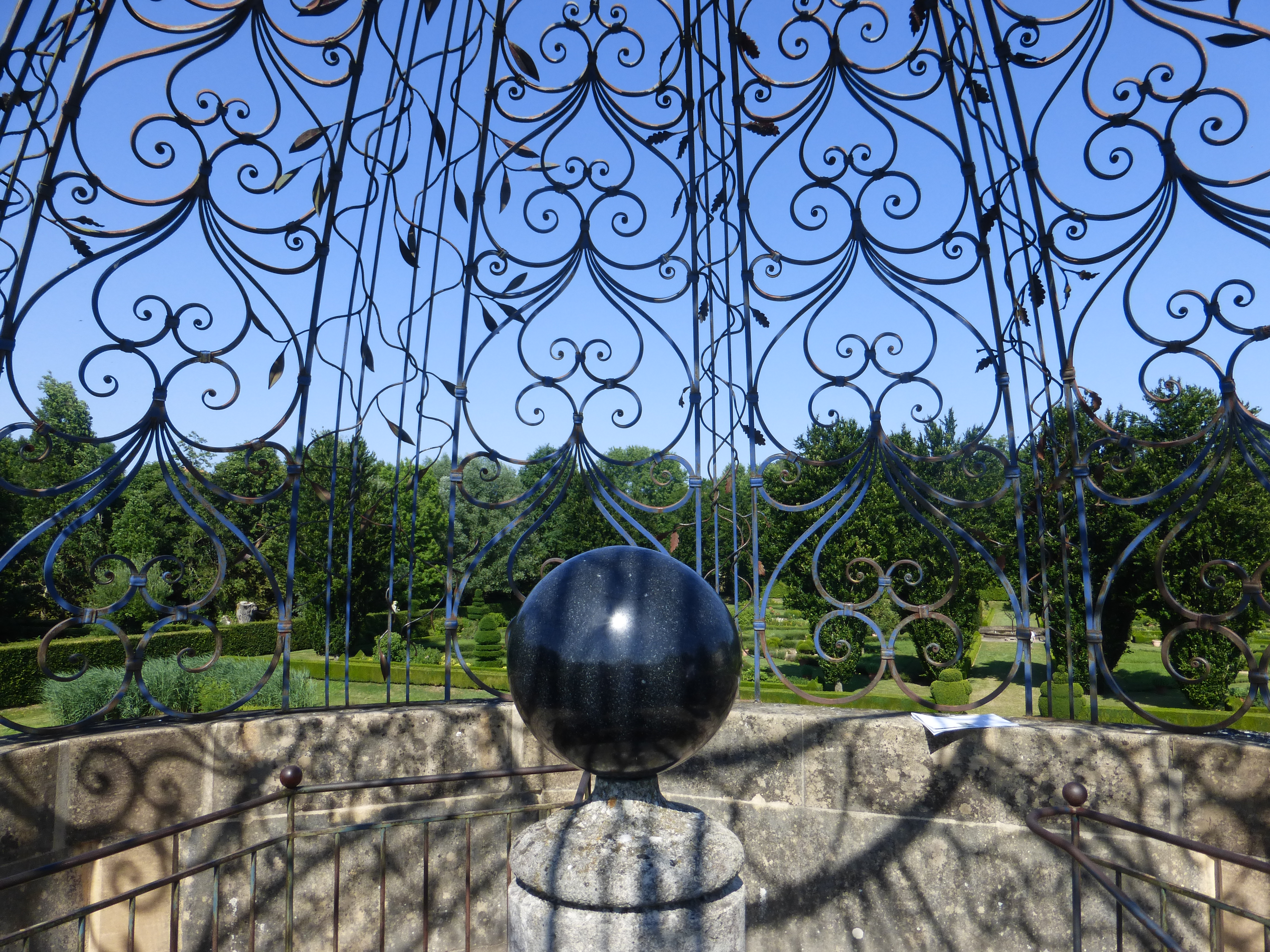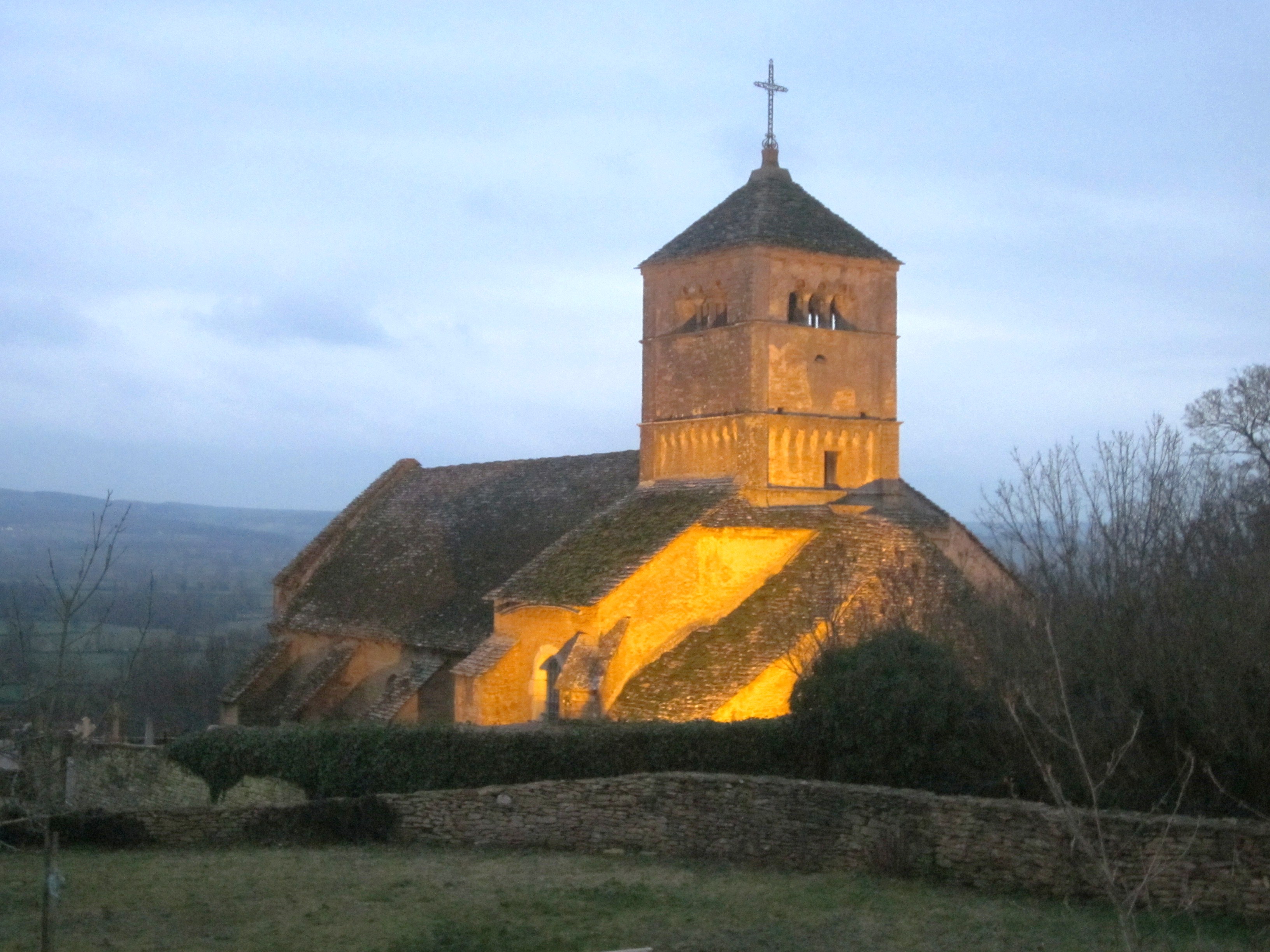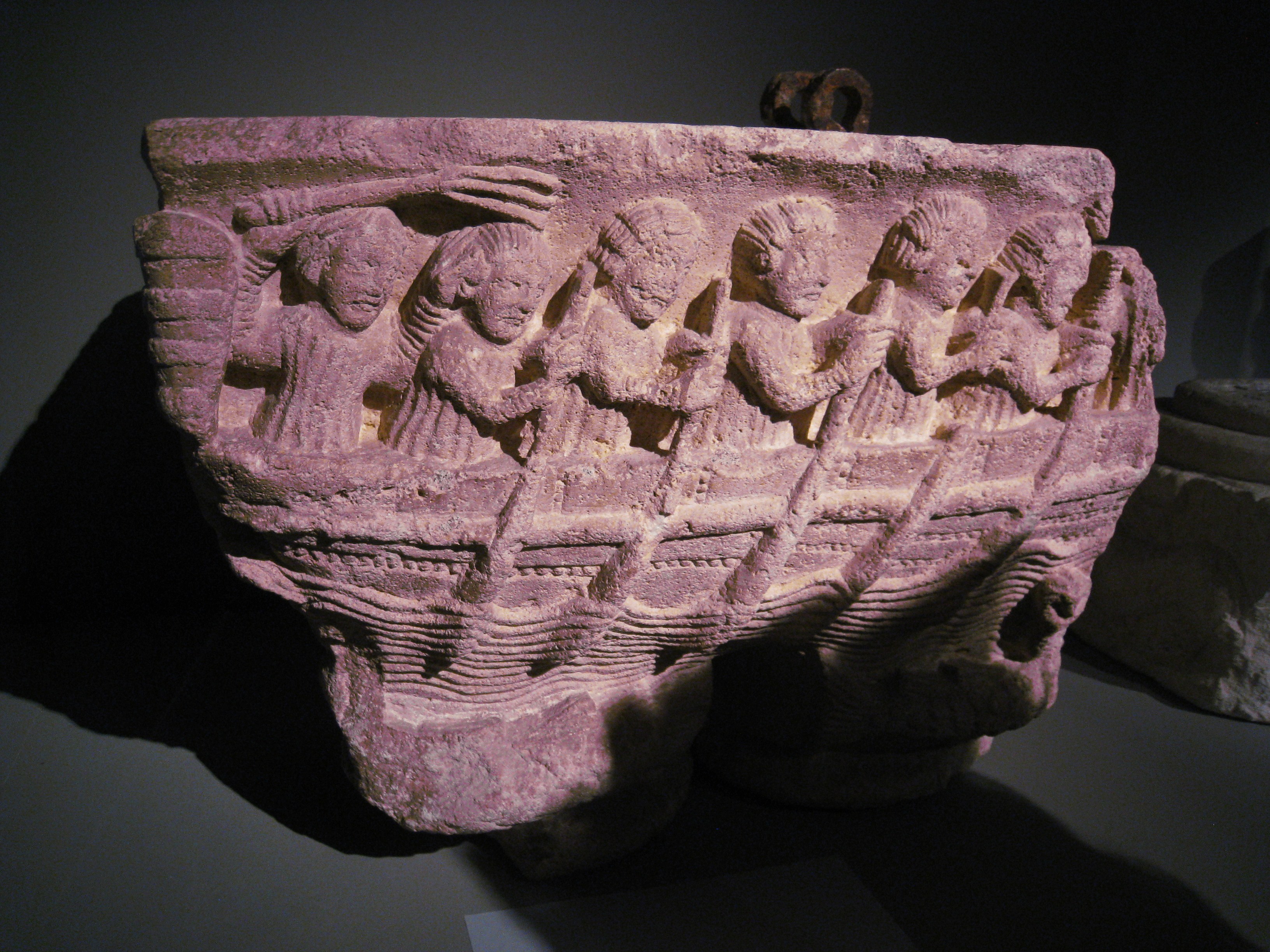 The heart of Romanesque France
Southern Burgundy is the heart of Romanesque France, with over 250 Romanesque churches and chapels, such as:
Cluny : At the beginning of the 10th century Guillaume le Pieux founded a Benedictine abbey in Cluny, which 250 years later became the head of 1400 Clunisian sites spread all over Western Europe, with more than 10000 Benedictine monks. Cluny, spiritual, intellectual and political capital, spread its light and influence over the whole of Europe during the Middle Ages. Before St. Peter's Church in Rome, Cluny Abbey was the largest church in the whole of Western Christendom. It formed an intense intellectual and cultural base, and is now named '' Grand Itinéraire du Conseil de l'Europe, Patrimoine Européen, Centre d'un Pays d'Art et d'Histoire.''
Paray-le-Monial, city of the Sacré-Coeur and place of pilgrimage, Centre for the Charismatic Revival, Romanesque basilica of the Sacré-Coeur, replica of Cluny Abbey.
Tournus : Abbey of St. Philibert of Tournus, one of the oldest abbeys in Burgundy, early 11th century Romanesque art. Gastronomic centre.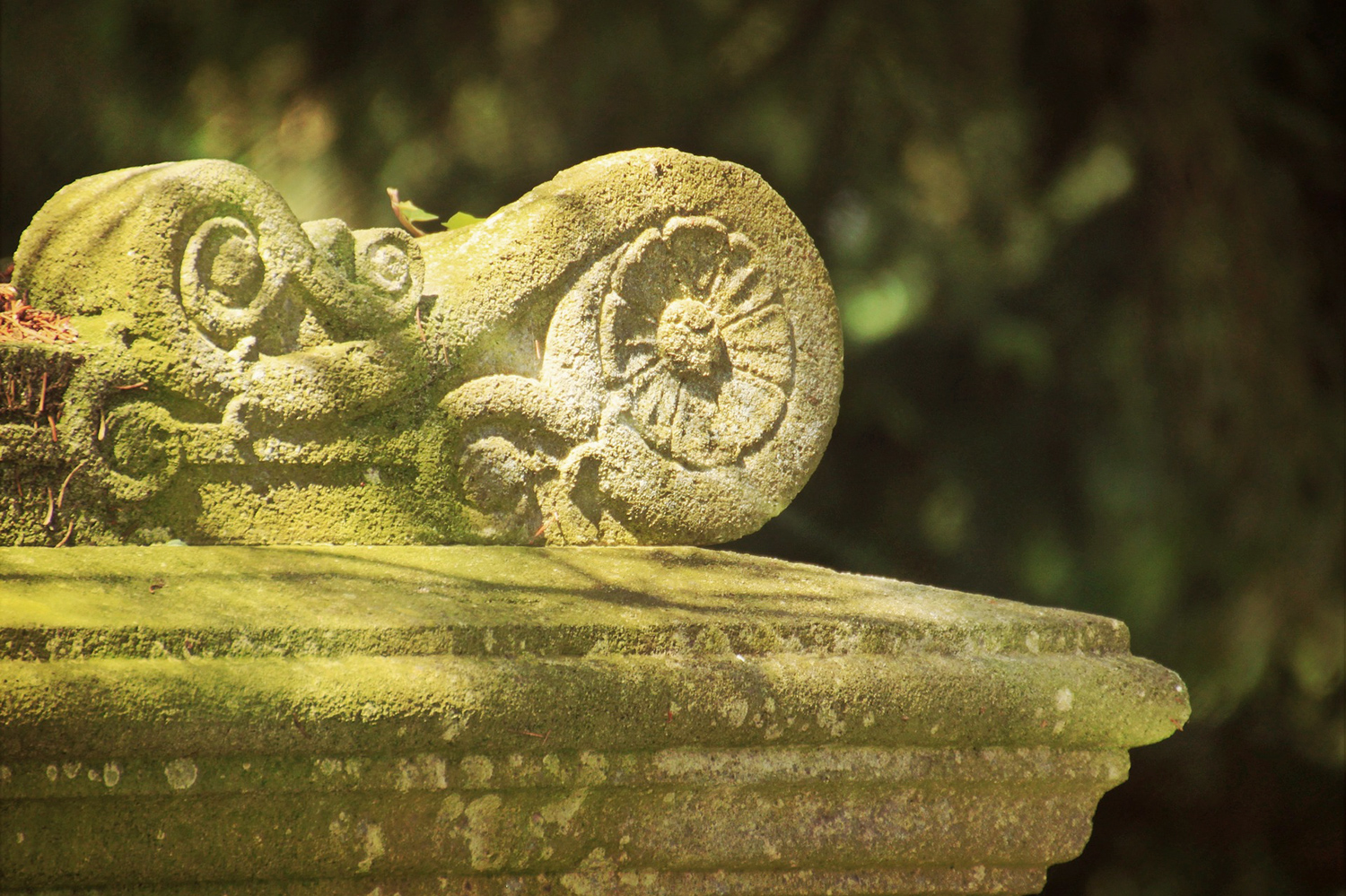 Other centres of spirituality
And other important centres of international spirituality such as:
The Ecumenical Centre at Taizé which since 1940 has welcomed thousands or young people within the framework of international encounters.
Orthodox Centre of Uchon, in Morvan,
La Boulaye, in the Arroux valley, the largest Buddhist centre in Europe, Temple of a Thousand Buddhas and a Buddhist school.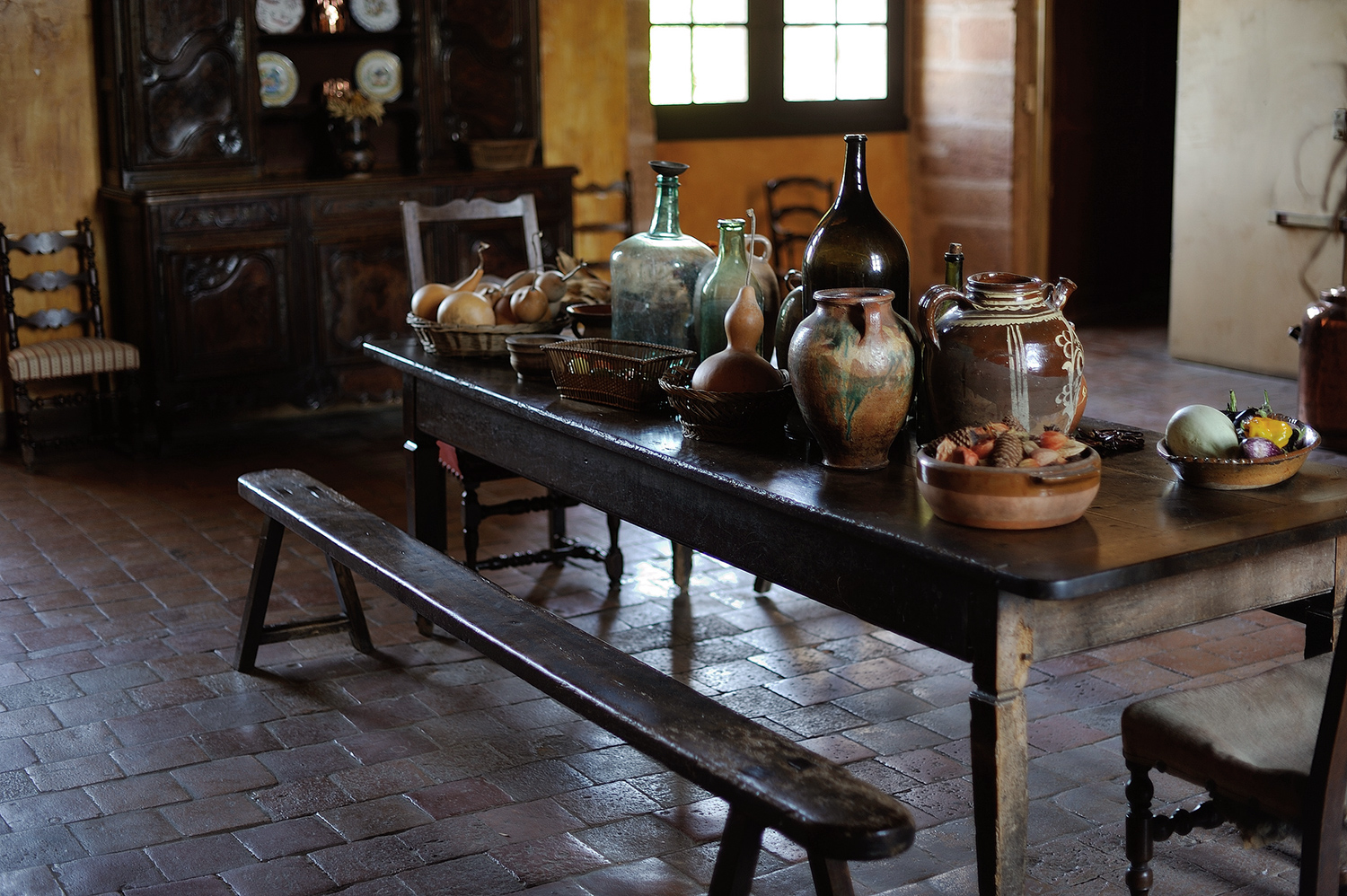 Châteaux in Southern Burgundy
Near to the Manoir de la Roche, nestling in valleys, are many châteaux whose owners open their doors to visitors and share their passion for these special places.
Chateau de Berzé-le-Châtel : Fortress from the 11th to 15th centuries, built to protect Cluny Abbey, it dominates the vineyards of the valley of Solutré.
Château de Pierreclos : Life as lived in the middle ages. Taste its wines matured in its Romanesque cellars.
Château de Brancion : In a medieval village discover a château of the Middle Ages; constructed by the lords of Brancion between the 10th and 13th centuries and later glorified by the Dukes of Burgundy.
Château de Cormatin : Cormatin possesses a sumptuous apartment from the epoch of Louis 13th (1628) and a landscaped park of 12 hectares.
But also Château de Pierre de Bresse, Chateau de la Greffière, Château de Couches, Château de Chaumont-Laguiche or Château de Drée.
www.chateauxenbourgognedusud.com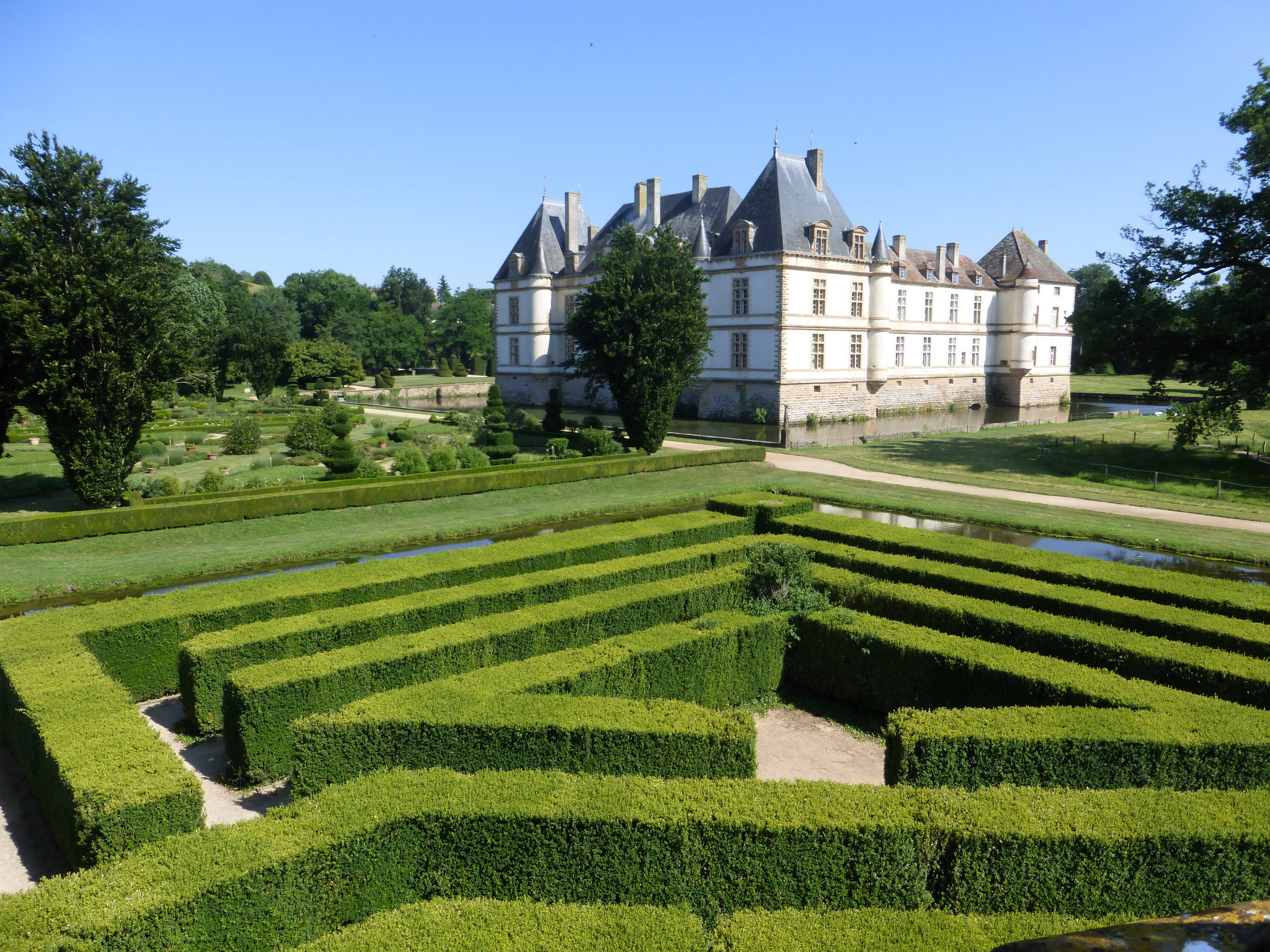 Other unusual family outings
Other unusual family outings:
Prehistoric grottos at Azé with skeletons of wild animals, cave bears and lions. Underground river, archaeological museum, and a walk in the foot steps of bears on the hillside of Rochebin.
The Grottos of Blanot, at more than 80 meters underground they offer visitors a vast managed network of caves unique in Europe.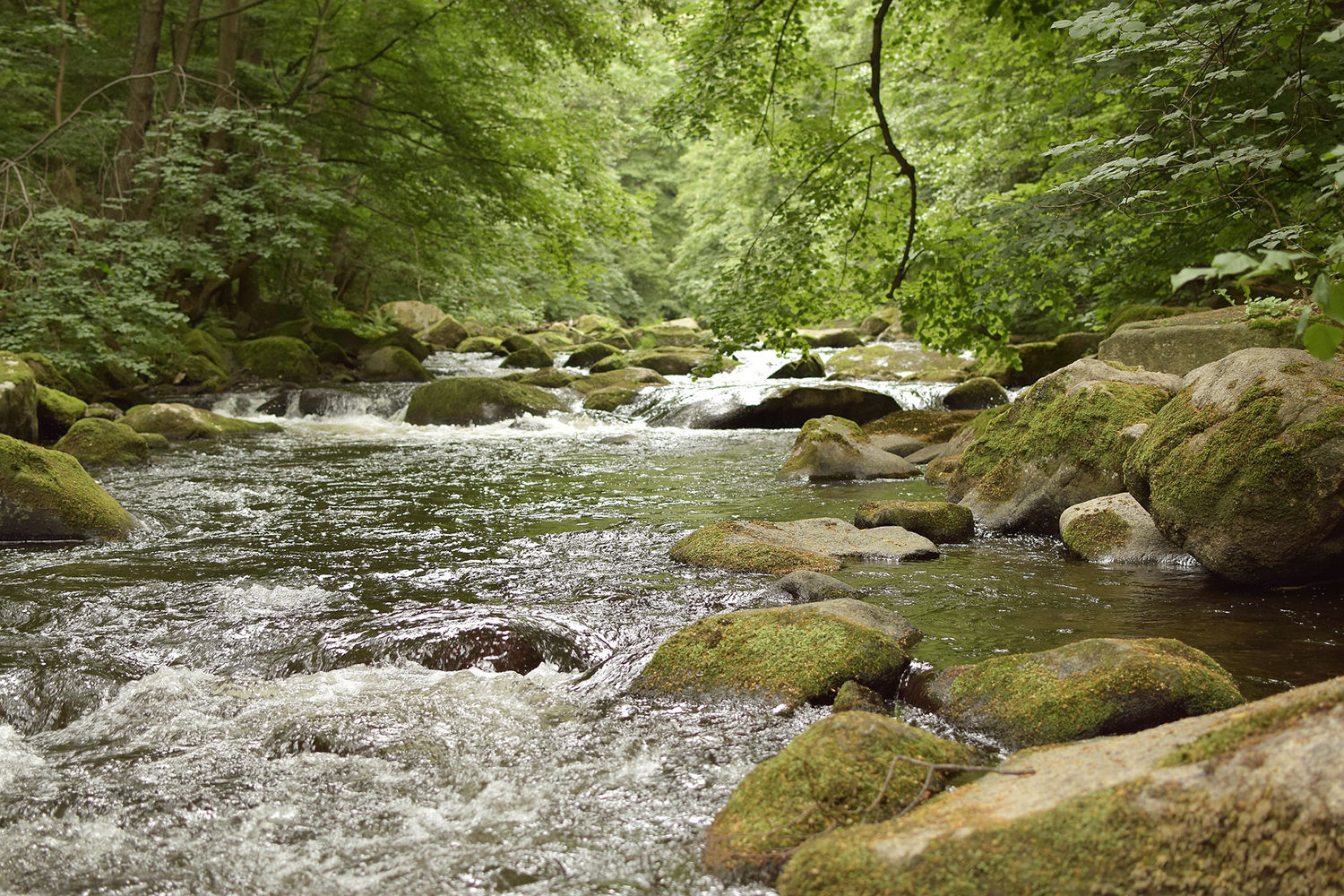 Open air activities
Cluny is the ideal point of departure for numerous hiking circuits, on horse back, on foot or by mountain bike using the pathways marked Balade Vertes such as the famous Voie Verte weaving its way across the Saône et Loire for more than 300km, and the Voie Bleue covering 28km between Tournus and Mâcon. They offer the possibility of travelling by foot, bicycle, scooter or roller skates all in complete security. Amongst the groves, forests and vineyards you will find the footpaths of the Grande Randonnée GR76, which starts from Clermain on the route Saint Jacques de Compostela, (GR76C and GR76D) or the Balades Vertes, Cluny having been an important stop on the way to Saint Jacque de Compostela.
Les Anes de Francis (Francis's Donkeys) : On country pathways amble at donkey's pace with family or friends discovering the flora and fauna along the way... walk along the path of St. Jacques de Compostelle...
Francis André - Tramayes - Montillet - Tél: 0674677994 - Email: fandre@lesanesdefrancis.fr - www.lesanesdefrancis.fr
Burgundy by Bicycle,there are nearly 1000km of marked cycle routes reserved for cyclists and cycle tourism. www.la-bourgogne-a-velo.com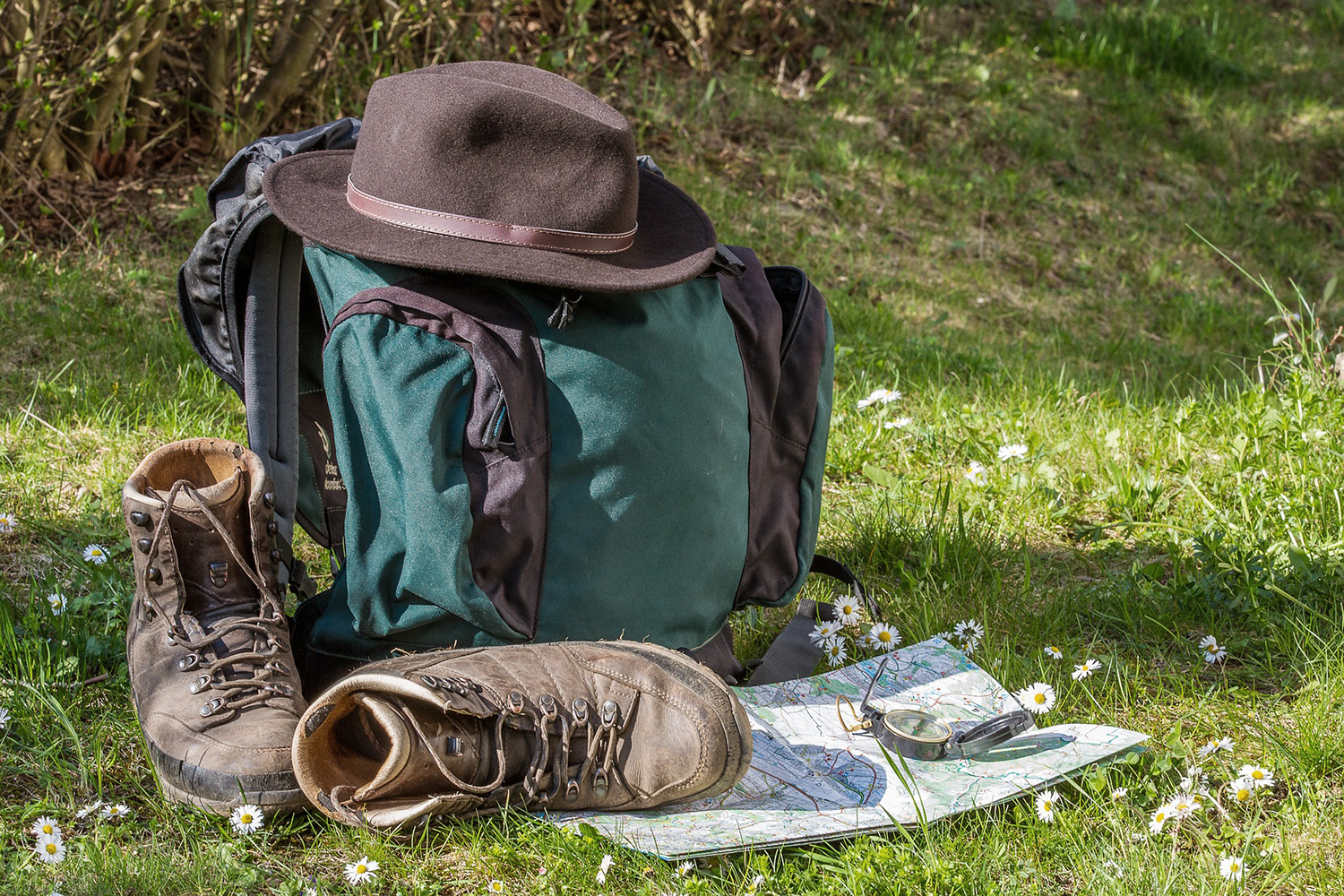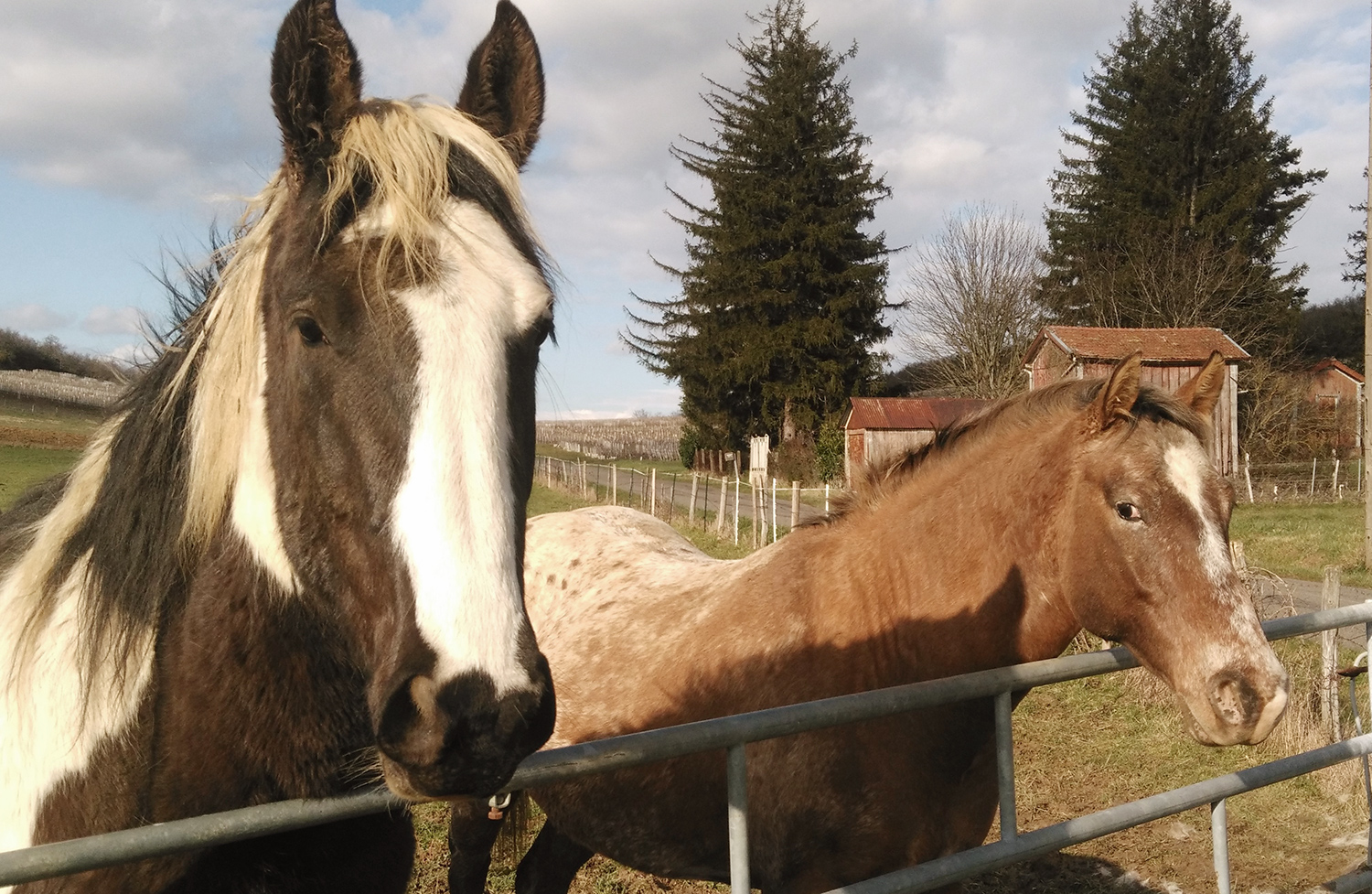 Equestrian Tourism
Le Haras National, At the foot of the celebrated Cluny Abbey, the Haras national was created, in 1806, to respond to the needs of Napoleon's armies. Guided visits, interactive family visits with children in mind, and throughout summer the ''Cabarets équestres'', ''les Jeudis de Cluny''
www.haras-nationaux.fr
Equivallée : International centre for economic development of the equestrian sector in Cluny. Throughout the year this site hosts many equestrian events: horse shows, the Burgundy Open, horse racing, and the horse jumping Grand National...... Riding trails, courses for beginners or the more experienced, riding under the stars, carriage, pony and donkey riding, all are available at our equestrian centres and farms in Southern Burgundy.
Comité Départemental du Tourisme Equestre - www.cdte71.com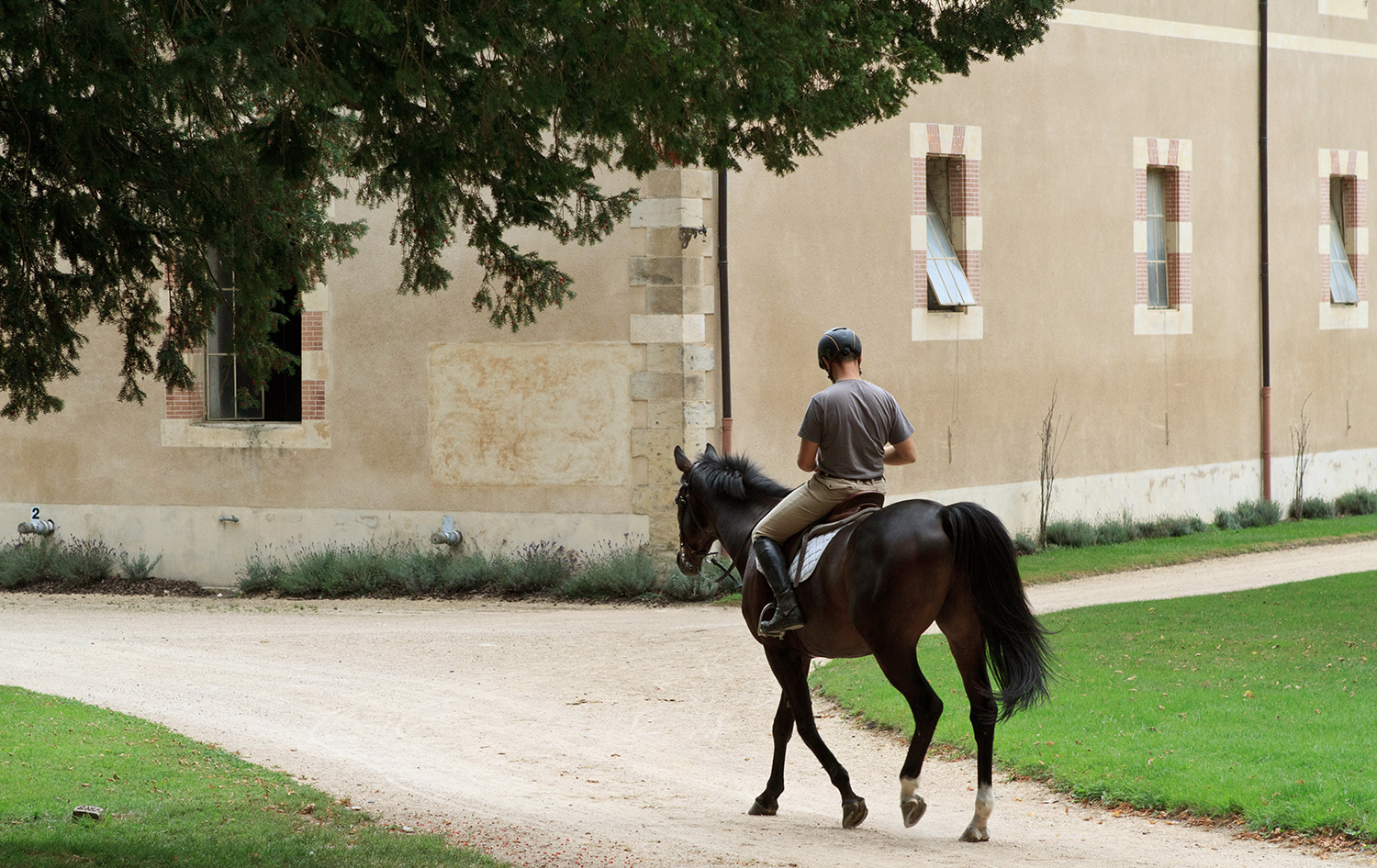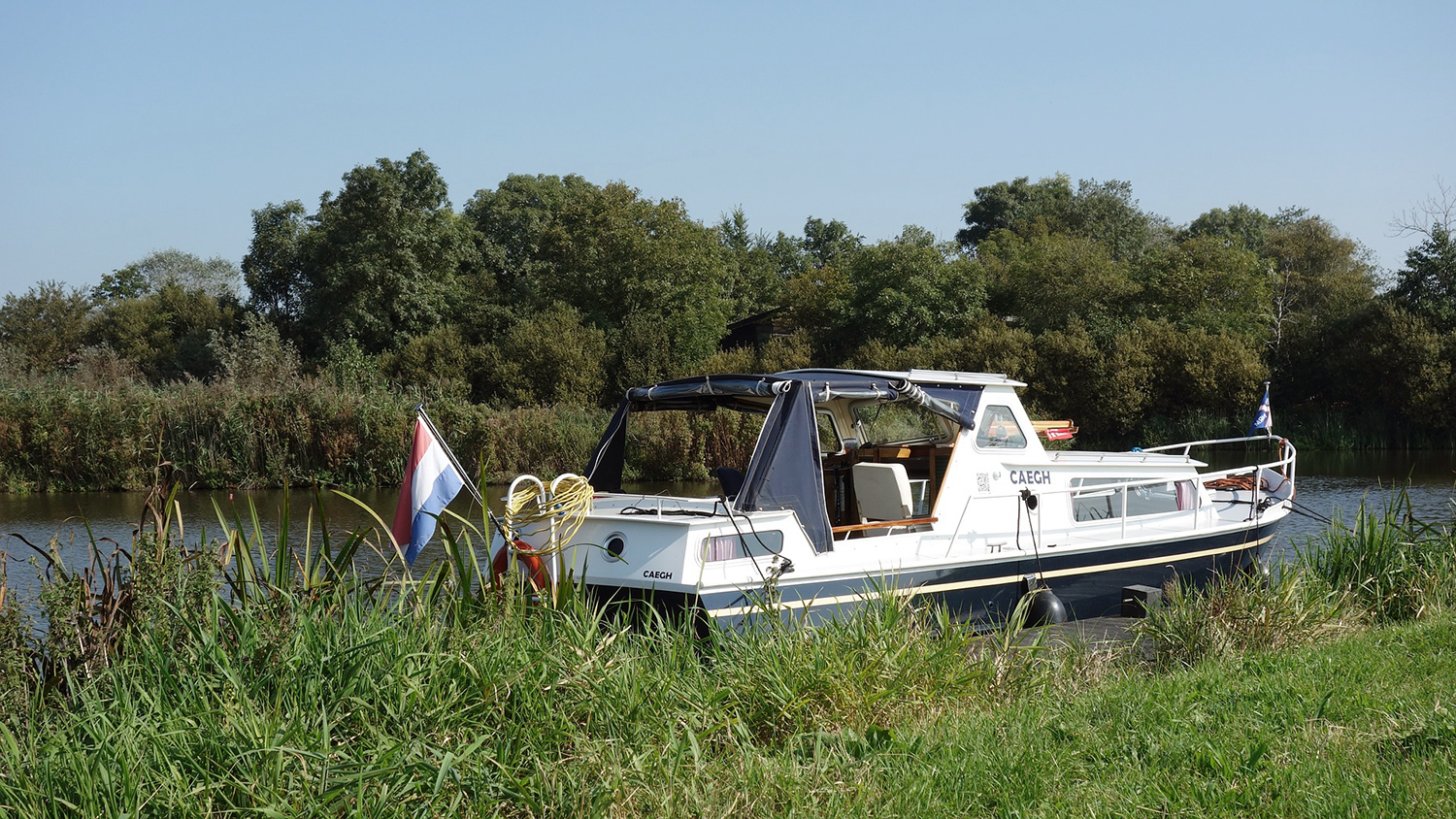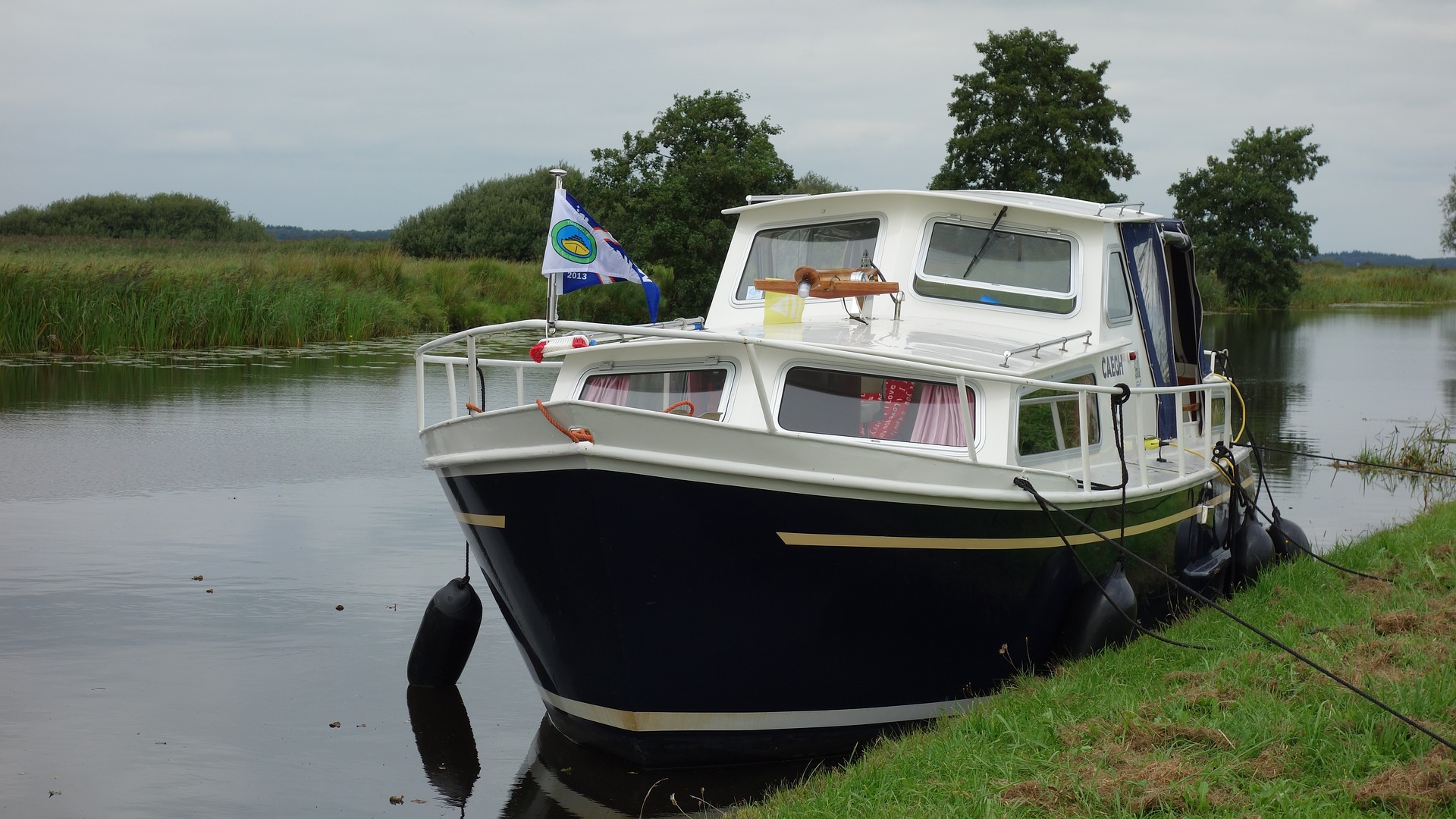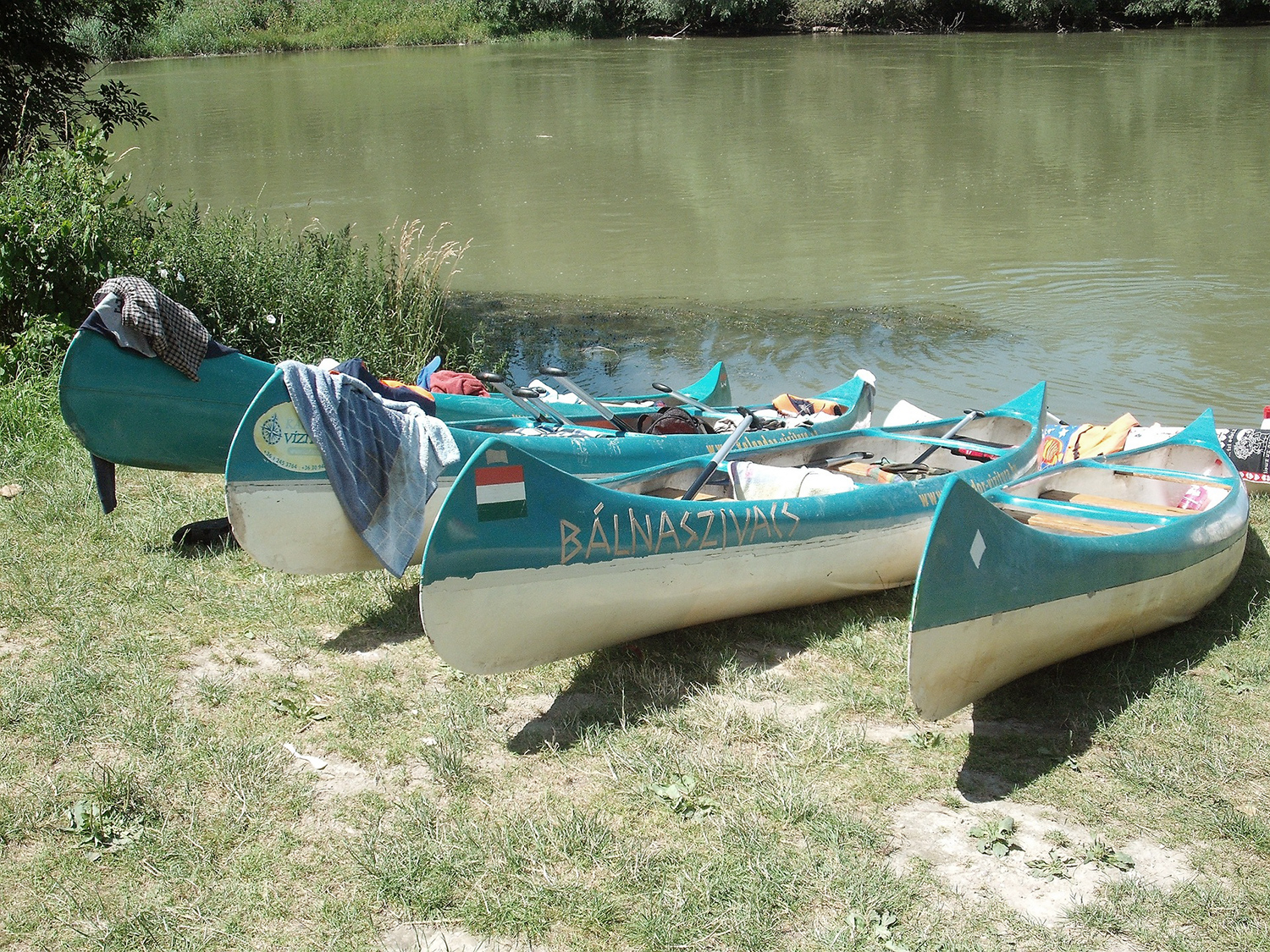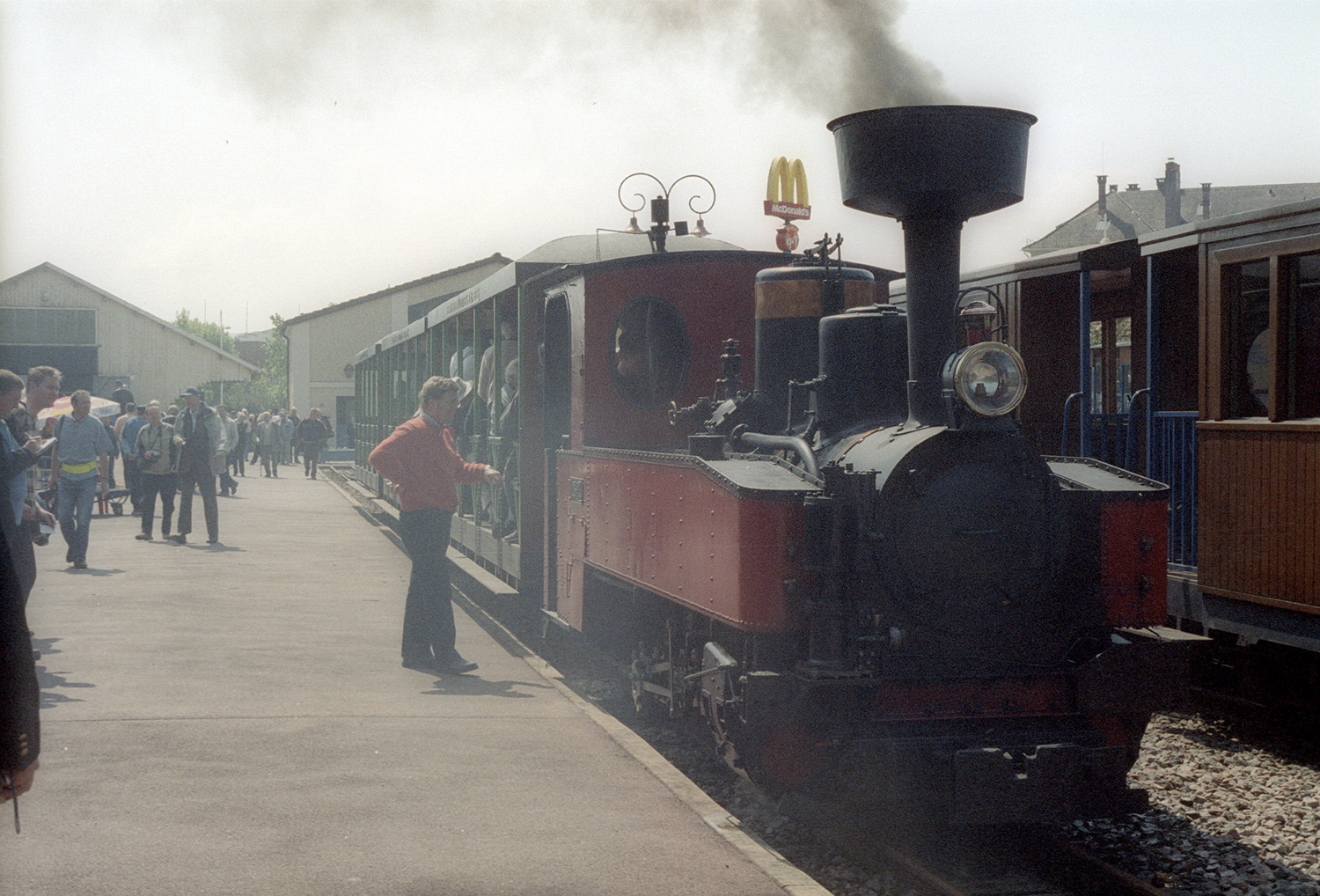 Activities with children !
And many other activities such as Aventures Mômes, a selection of stress free leisure activities for children in Saône et Loire, here we offer a few examples.
Diverti'Parc Bourgogne, in Toulon-sur-Arroux an unusual pleasure park with a collection of wooden games, labyrinths, adventure trail and giant entertainments...
Parc touristique des Combes au Creusot : Kingdom of the slide ! Attractions and sensations spread over 70 hectares.
Touroparc Zoo at Romanèche-Thorins: Spread over 12 hectares, discover more than 700 animals coming from five continents.
Les Animaux des Petits Bois at Sagy: From the Bantam hen to draft horse, passing by cows, sheep, pigs and more than one hundred animals sometimes rare and unusual. In a park of 12 hectares...
Acrobath at Bergesserin: Forested pleasure park with acrobatic trails . Fun filled experiences and life sized adventure.
Fishing in Saône et Loire
Opposite le Manoir sur la Roche you can go fishing in the river Grosne, or the Lake de Saint Point situated in the Pays d'Alphonse de Lamartine.
Weekly permits, authorising all forms of fishing in the 1st and 2nd categories, and daily permits for categories 1 and 2 are sold in the restaurant l'Etape in Clermain.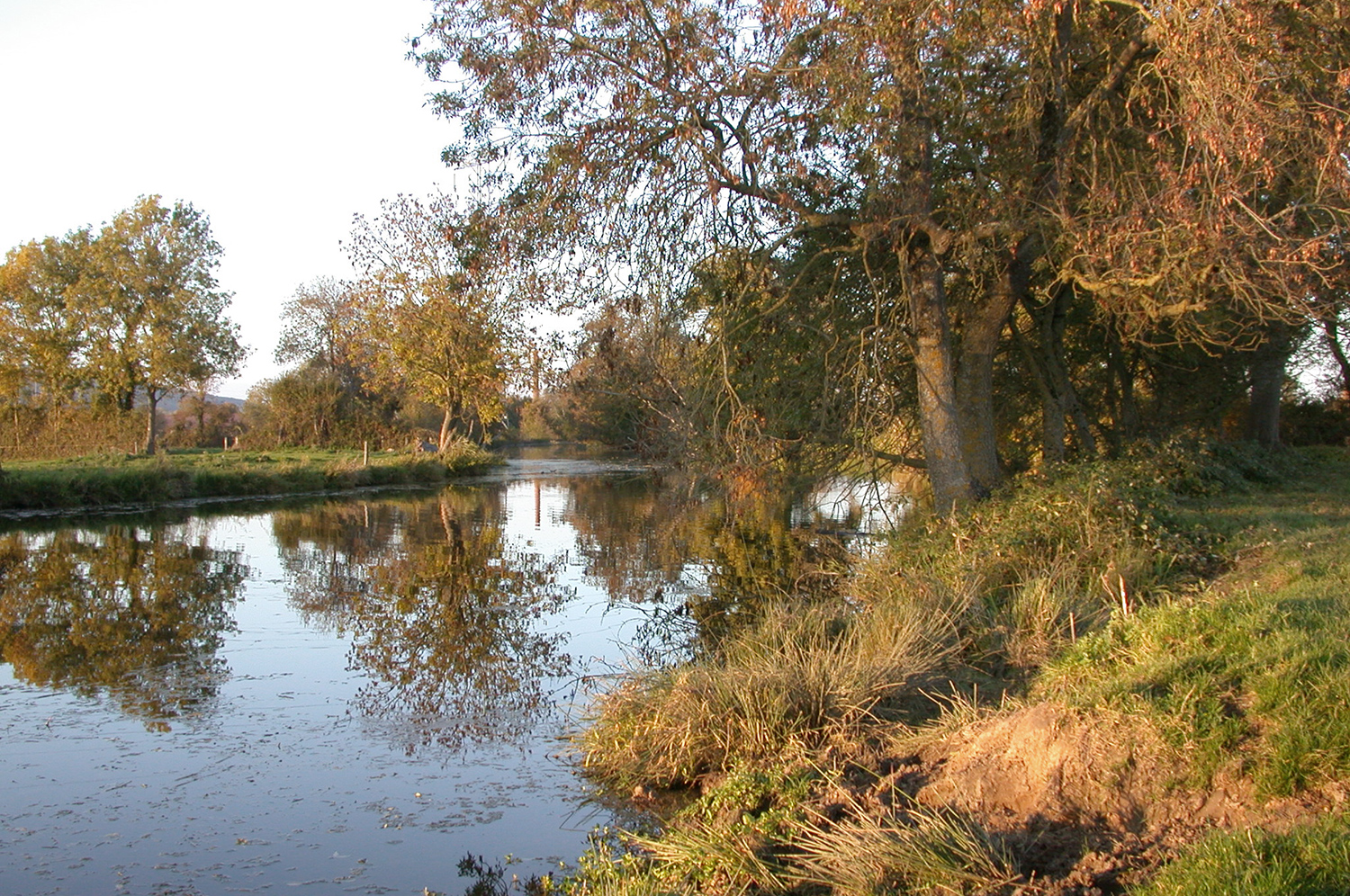 Well being in Saône et Loire
In Bourbon-Lancy : City of character and thermal spa, dating from the Celtic period, treating arthritis and rheumatism with gushing water at between 54°and 60°.
Spa-bath centre and place of well being covering 1400m², thermal water outdoor pool.
Casino. www.celto.fr

Chloe Bien-Etre in Cluny ... massage for all ages
Relaxing massages in the style of: Swedish-Californian, Hawaiian Lomi Lomi, Indian Ayurvedic and much else, for future mothers, babies, parents and their children. Tél: 0681961253

Les Ciseaux d'Amandine in Sainte-Cécile. An open confident smile that speaks of a styling savoir faire. For an Image Consultation push open Amandine's door, you will find originality, creativity and structured hair styling. Amandine is a Maître Artisan. - Tél: 0385508338

Salon Est'Hair in Saint-Bonnet de Joux. A few moments of "re-looking" at Salon d'Estelle. A very professional, modern young woman, with a reassuring finesse, always searching for creativity and who, for our well-being, can dare to alter our appearance and our style. All while conversing......and in English, why not? Fond of travelling herself, she will know how to welcome you on your own voyage. - Tél: 0385247371

Salon Frimousse in La Clayette. Created in 1982, this modern hair salon is always in search of the new. Catherine and her team excel at cutting, colouration and the "chignon". In its new fashionable cocooning space, both light and spacious, Catherine, Ingrid and Manon are at your service. Image Consultation and a Barbers are also provided. - Tél: 0385282202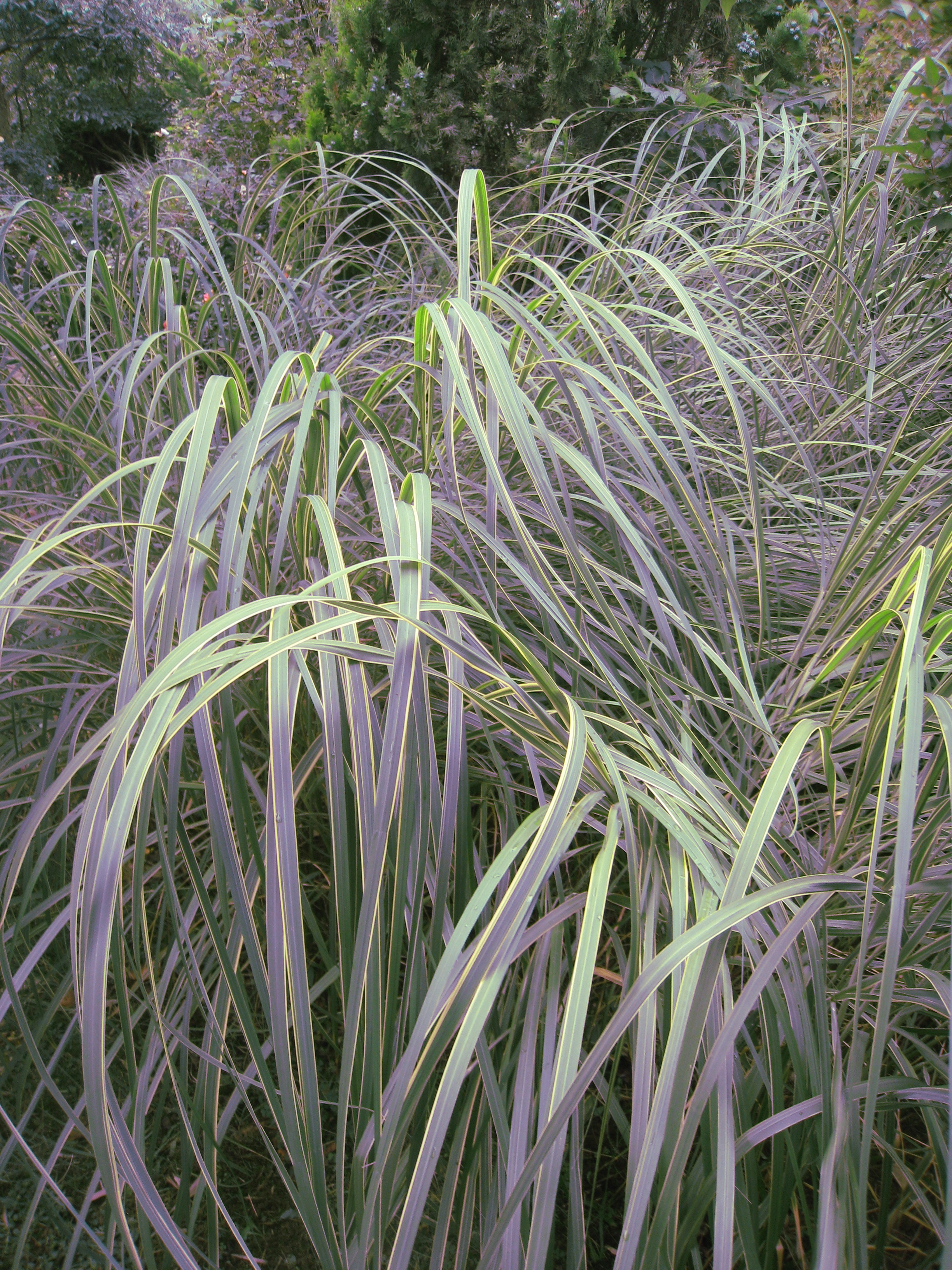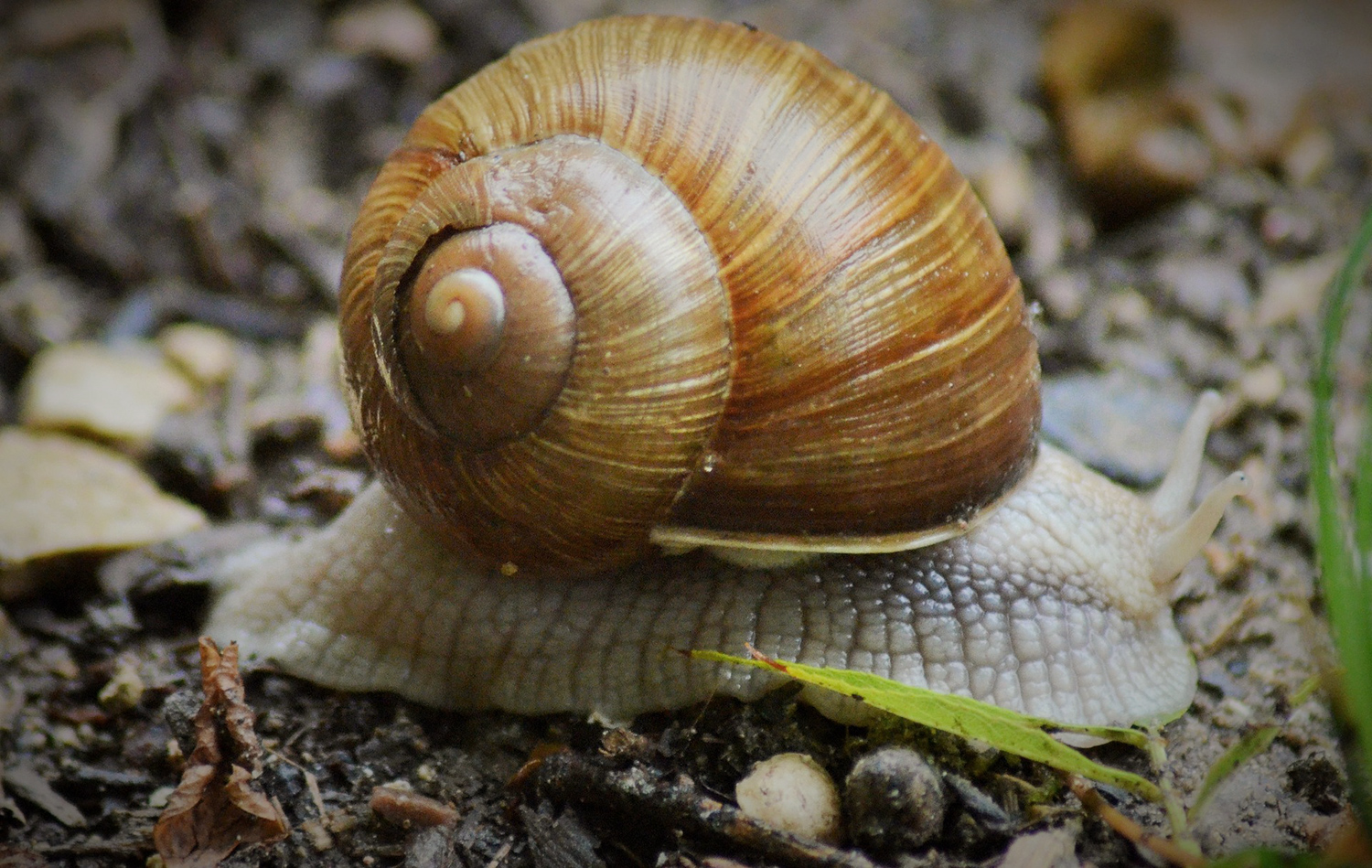 More information on tourist destinations in the Saône et Loire:
Download the application Loisirs 71 on AppStore or Google Play
For more information www.bourgognedusud.com ou www.saoneetloire.fr Heading « Se divertir ».


—
You will find us at le Manoir sur la Roche.... in our garden which ends in a small wood, ''l'Allée aux Chênes'' You can rest, relax, paint or share in our interest in gardening. Explore the art of gardening, letting your self be guided in the discovery of different plant species, rare shrubs and collections of day lilies, hostas, geraniums and more than 150 roses...
We can advise which parks and gardens to discover in Southern Burgundy.


—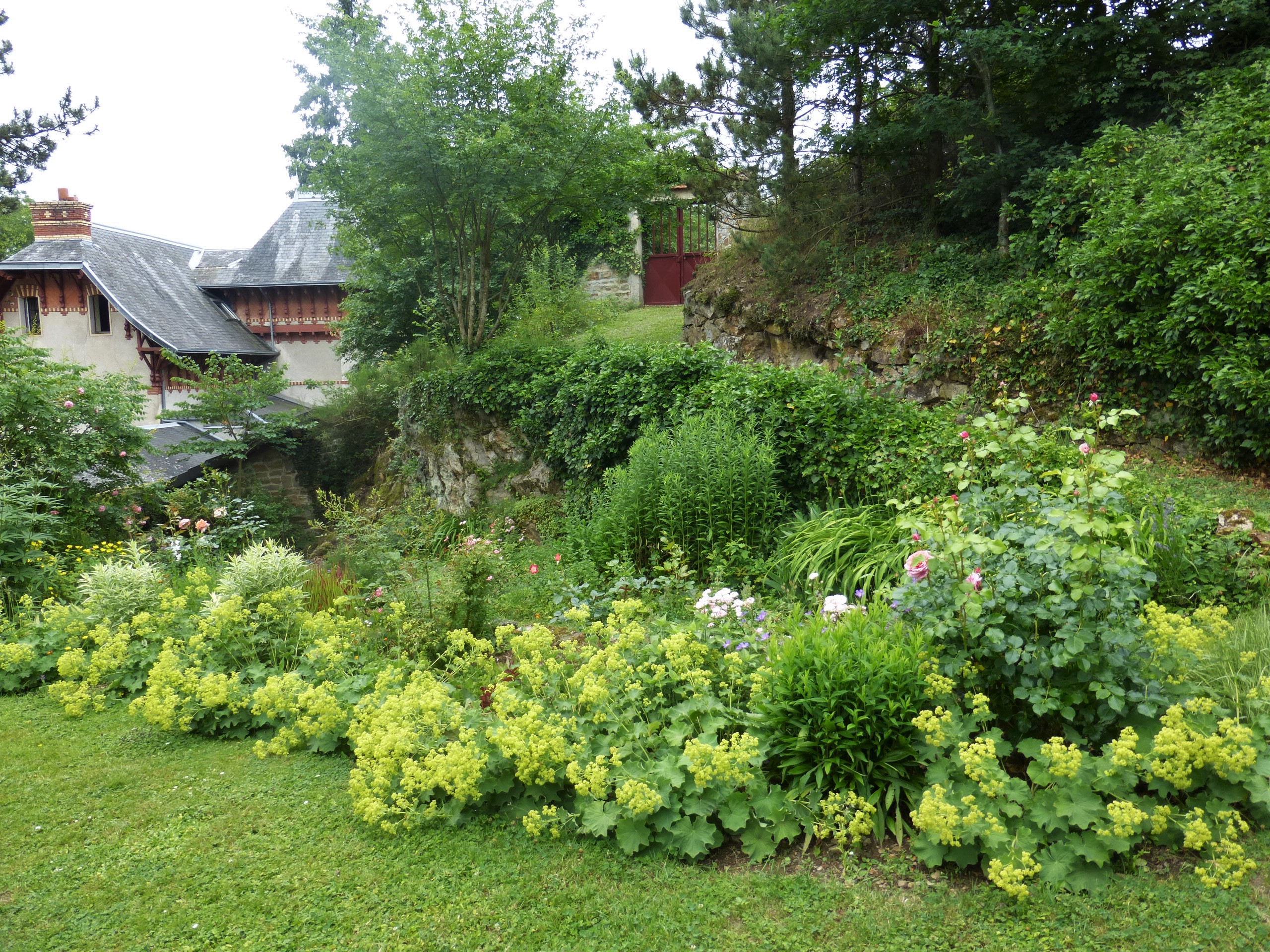 The Garden
The garden of le Manoir sur la Roche has belonged to l'Association Thalie à la Découverte des Jardins since 1990, an association with more than 250 members www.thaliejardins.fr and « Jardins Art et Soin », with 150 private gardens in France, an association which supports the planning and realisation of gardens in medical establishments which undertake the care of patients suffering cognitive or terminal conditions. www.jardinsartetsoin.fr